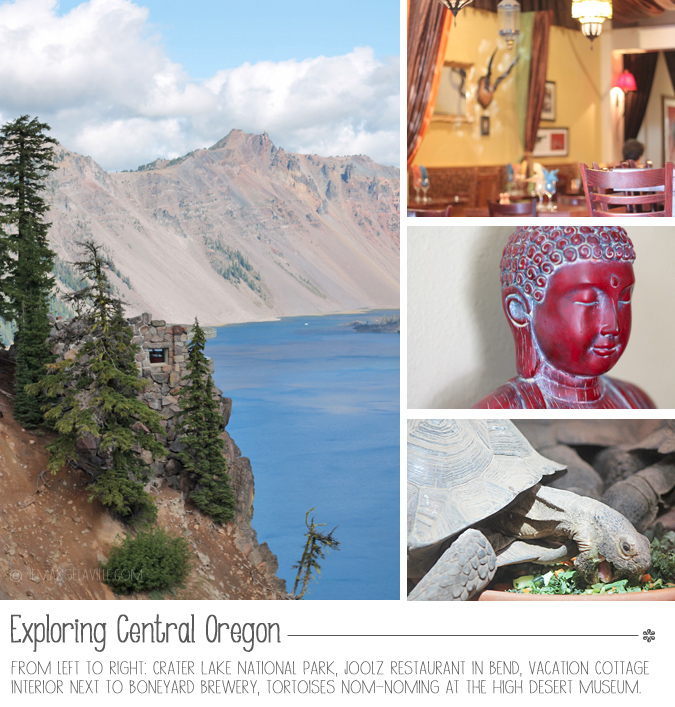 Ah, Bend, Oregon–land of microbrews, the Deschutes River, and stunning Central Oregon views. On this excursion, we also swung by Crater Lake National Park, a spectacular site that should be on everyone's national park bucket list.
Bend offers an enviable mix of outdoorsy activities, along with a cosmopolitan flair in its downtown area with galleries and restaurants galore. Charming. This mountain town is very charming. I could definitely spend an afternoon or two (or more) wandering galleries until requiring a snack, a problem that's easily solved with a stop at Thump Coffee for a latte and a muffin.
We've been to Bend and Oregon's high desert region a couple of times previously, but it has been a few years since our last visit (and we'd never been to Crater Lake before). For the trip planning, deciding where to stay was half of the fun–as usual.
Bend Vacation Cottage
We took a chance on this one-bedroom cottage and ended up being very pleasantly surprised. The bathroom was amazingly spacious, with tons of shelves for toiletries and the whole place was designed with an artistic, world traveler-type flair. All of this, plus a full kitchen and location right next door to Boneyard Brewery and within an easy walk to downtown Bend.
Crater Lake Lodge
It's no secret that I love national park lodges! My favorite so far has been Bryce Canyon, but Crater Lake was incredibly scenic and comfortable too. Yes, with these types of lodges you are mostly paying for the location but generally, I've found it is worth it. I mean you get up, open the door, and it's just a few steps to a stunning desert canyon or a crystal blue lake or an amazing what-have-you. At Crater Lake, there's a postcard-perfect view right from most of the lodge room's windows as well. And when it's time to eat, you can even order drinks and dinner while you sit in the lakeside rocking chairs if the weather's nice (or, you know, just not rainy). But of course, the dining room has a bit of a fancier menu, plus a warm, toasty fireplace for ambiance.
While all of our meals at Crater Lake were at the lodge restaurant, in Bend we went to a couple of new places.
Joolz
916 NW Wall Street
Here we enjoyed: Cocktails * Cauliflower with tahini dipping sauce * Mezze sampler * Lamb sliders with sweet potato fries * Haloumi cheese with spiced olives, fried capers, and pomegranate reduction.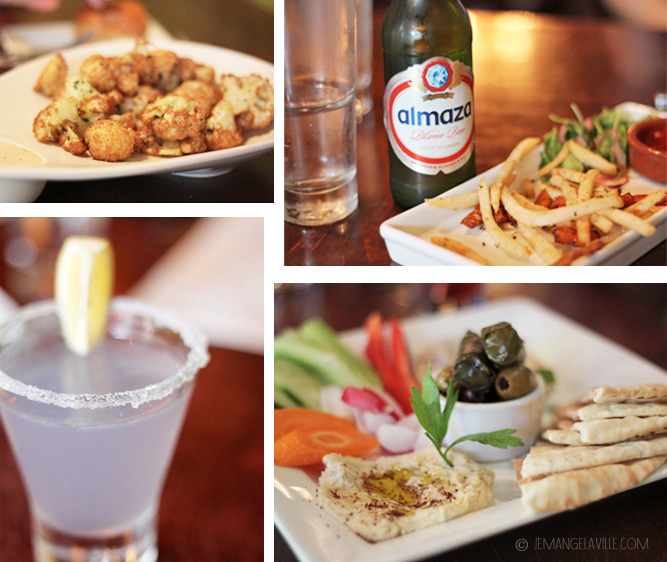 DRAKE
801 NW Wall Street
The meal was off to a great start with complimentary popcorn, then: Calamari with house bbq sauce,‎ pickled cucumbers, slaw, herbs * Grilled kale salad with roasted peaches (this was late summer, remember), pecans & green goddess * Daily fish (it was salmon) * Chef's pasta (it was creamy).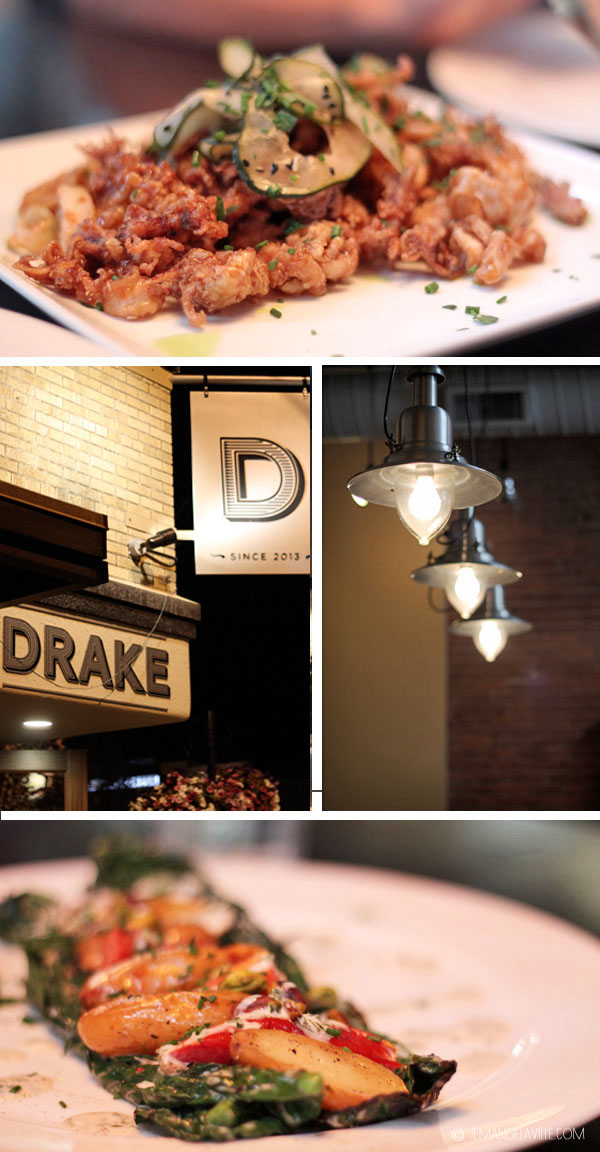 And the best way to end a Central Oregon long weekend is with a visit to the High Desert Museum. You can explore outdoor trails and indoor exhibits, all about nine miles from downtown Bend.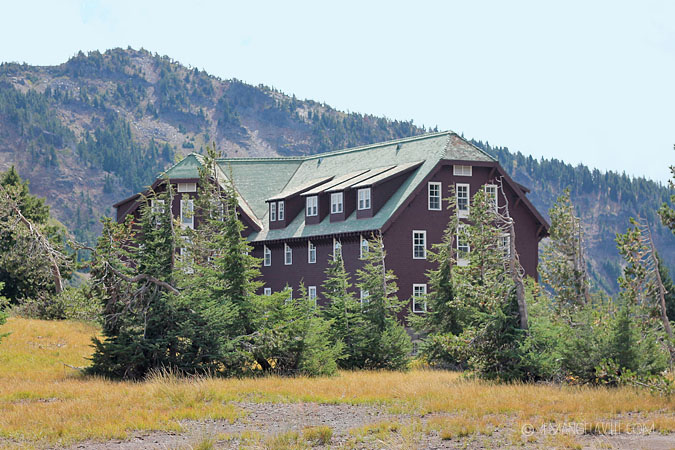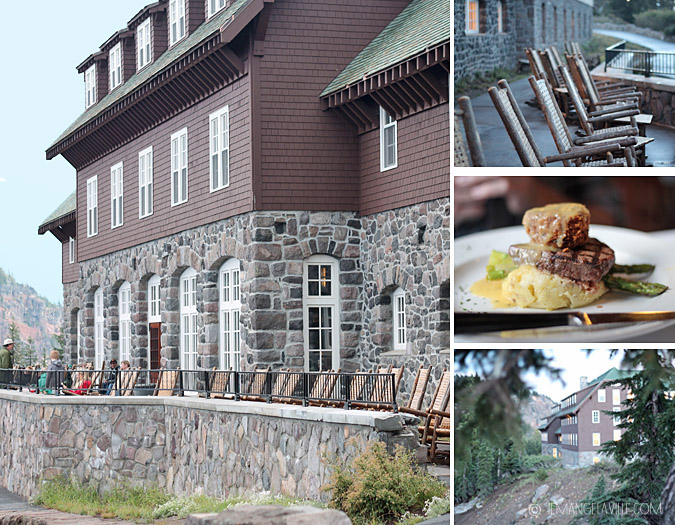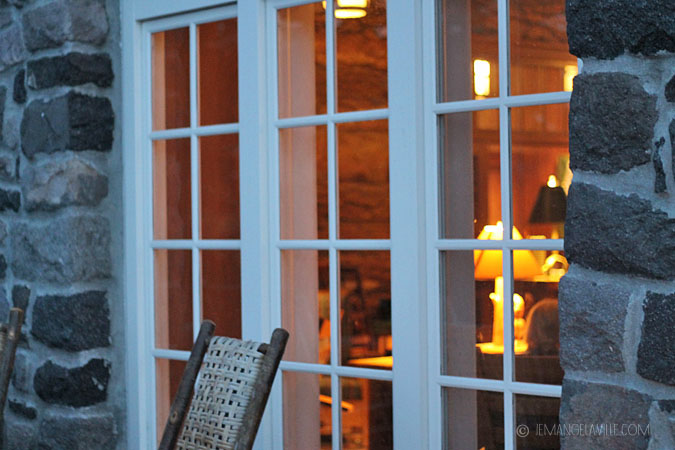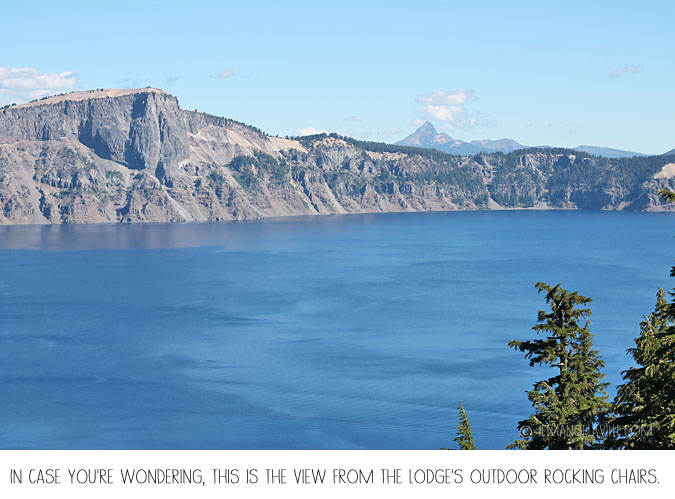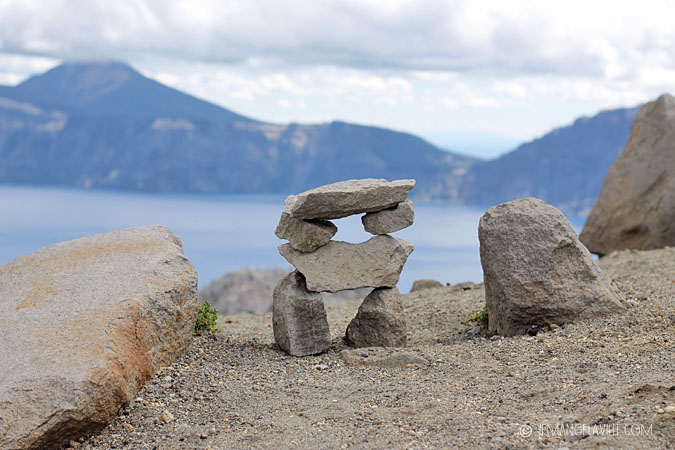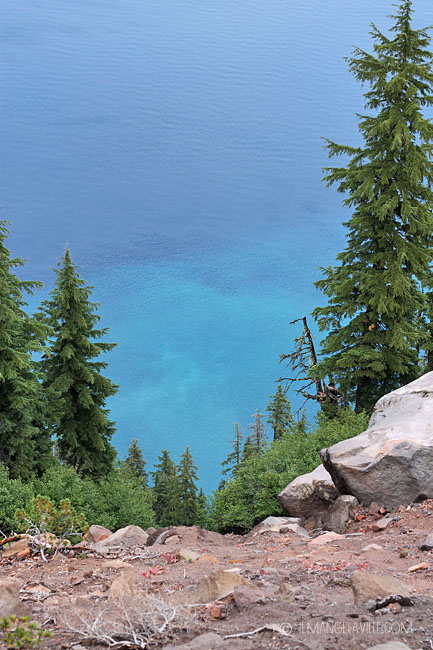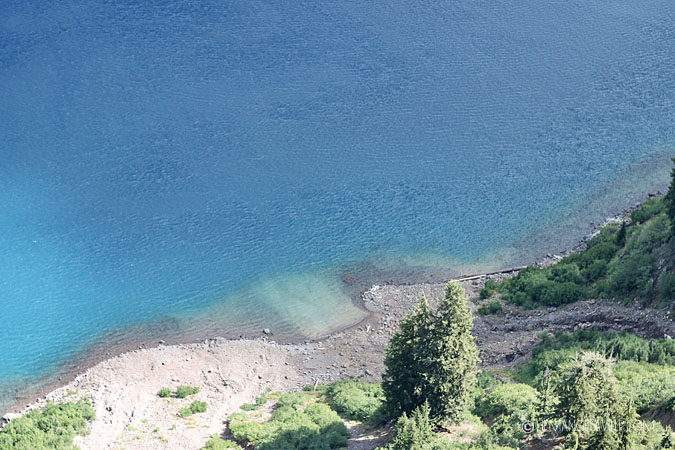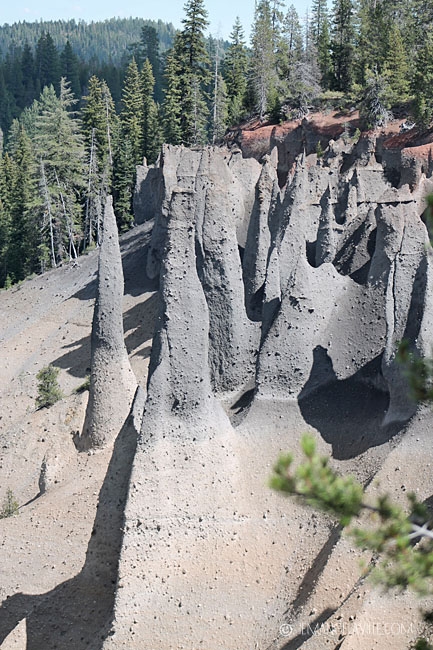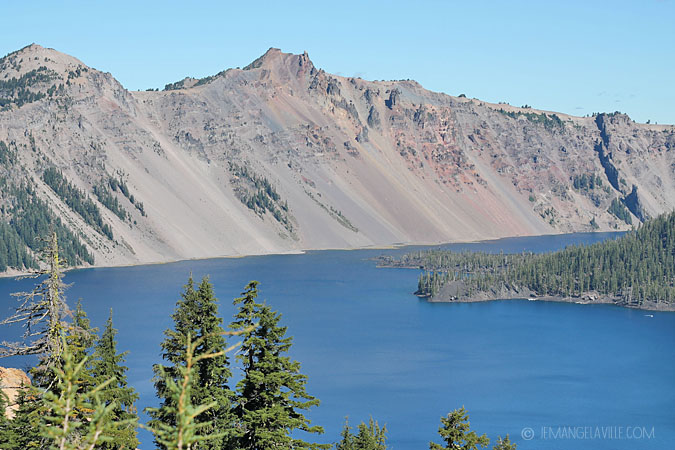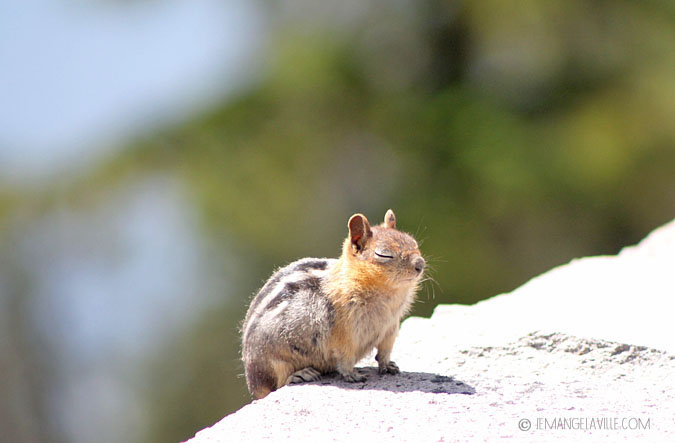 A collection of national park photos would not be complete without an adorable little critter friend. So, here you go.