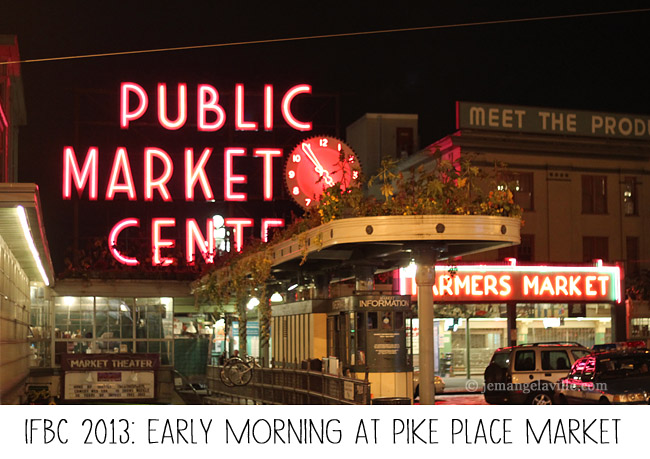 On Saturday, a group of us attending the International Food Bloggers Conference, led by the knowledgeable and very friendly Chef Barry of Our Community Table. And even though 4:45AM is a god-awful time to meet in the lobby of the W Hotel, I ended up having a very interesting and enjoyable early morning!
When I first heard about this fieldtrip, I thought to myself – I just live in Portland, I'm in Seattle a couple of times a year. I do not need to get up at 4AM tomorrow and go walk to the market and take pictures. I can do that some other time. But then the more I thought about it, I came to the conclusion that on my own I would never do this. And I would never be able to drag my husband to the market that early to go with me. So, what the hell. I went and I'm so glad I did!
The market is kind of magical in the dark, early hours and it was great to be able to take pictures without crowds of people everywhere. Aside from some cheese-making activity at Beechers and some dumpling forming at piroshky piroshky, the market itself was pretty deserted. A few produce deliveries were just starting to happen about the time a group of us decided we needed coffee.
The morning ended with a delicious 7AM breakfast at Lola*. I even got back to the hotel in time for a quick nap before the 10AM Food Photography and Cooking Demo with Chef John Mitzewich and New York Times food photographer Andrew Scrivani.
This is my second out of three IFBC posts. Want to experience it yourself? IFBC2014 is in Seattle again next year! Details at Foodista.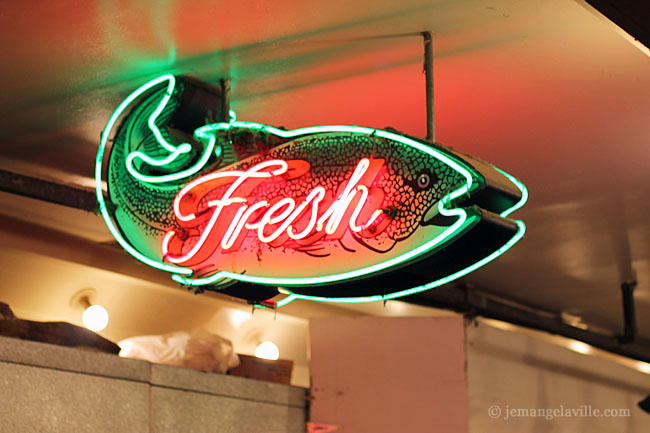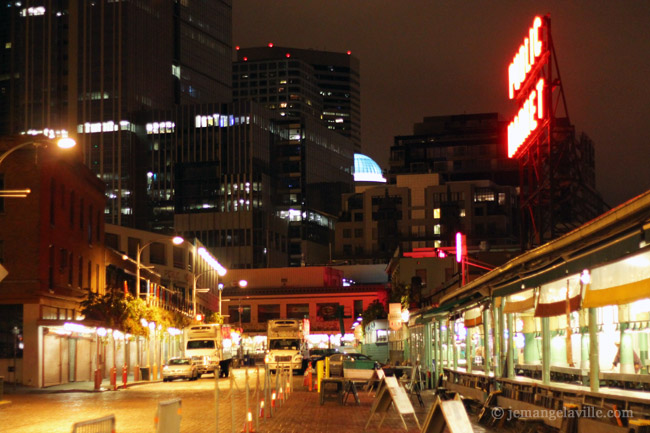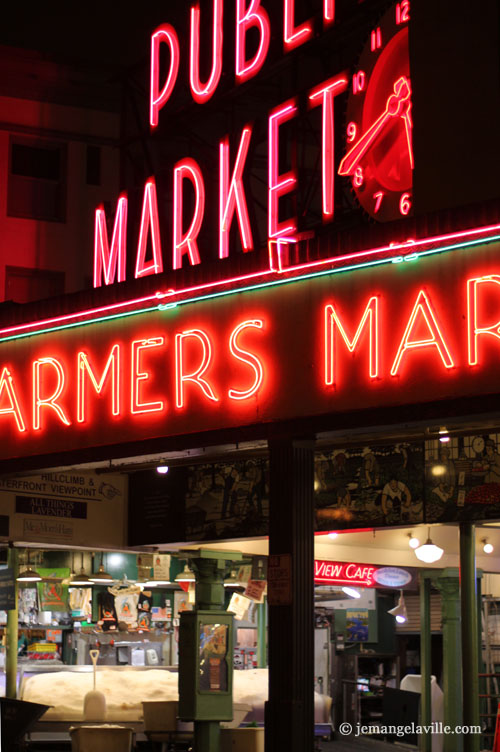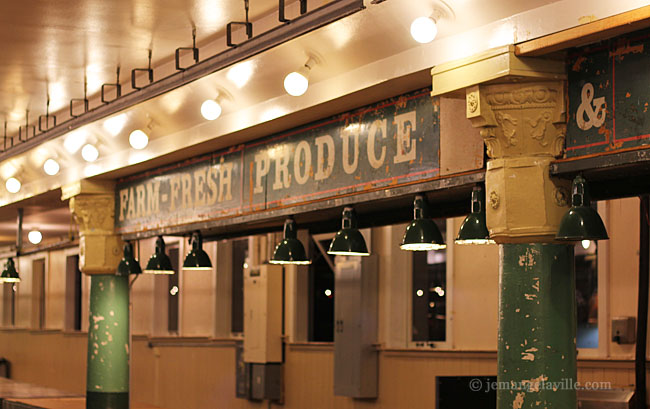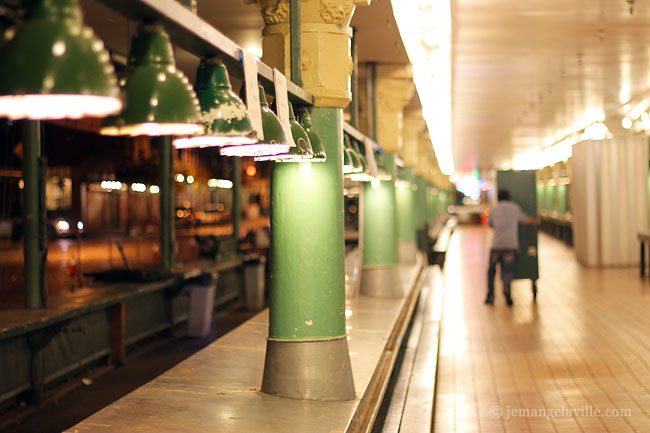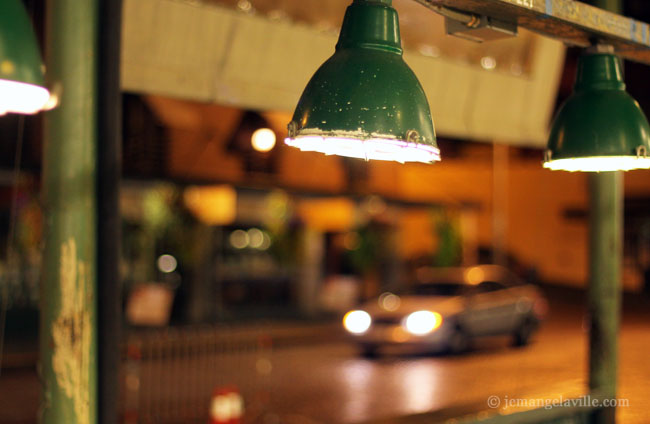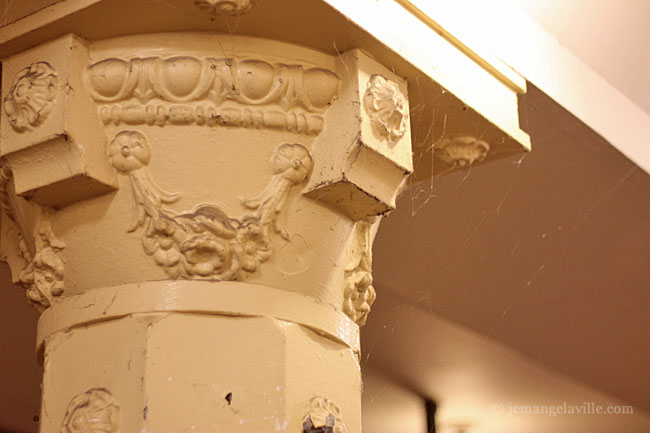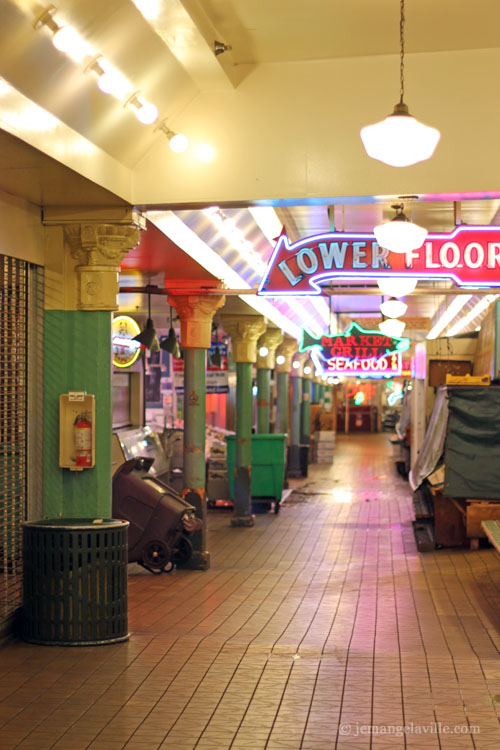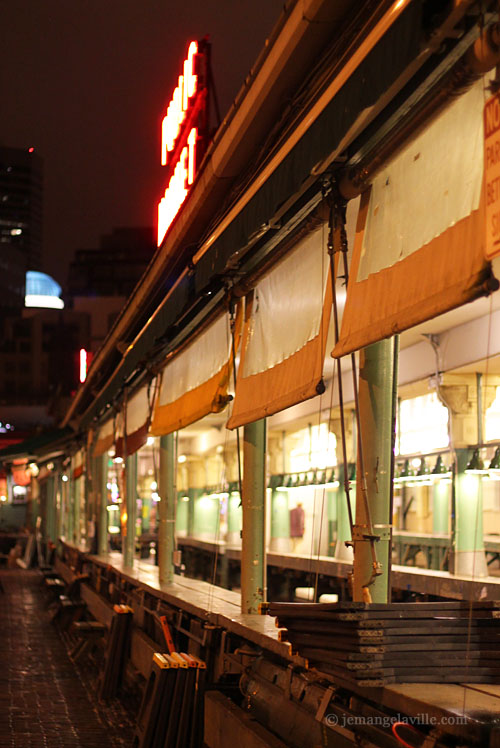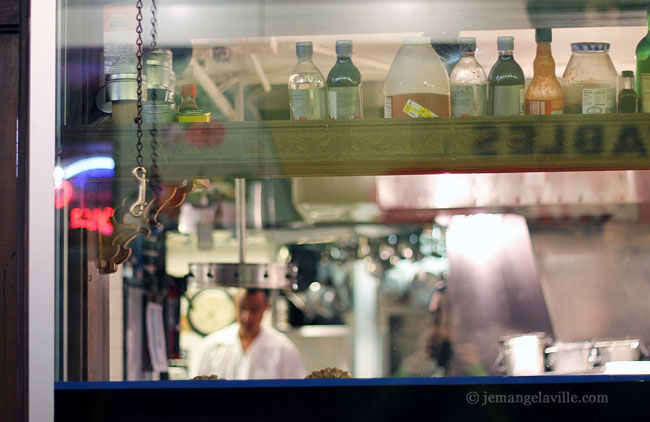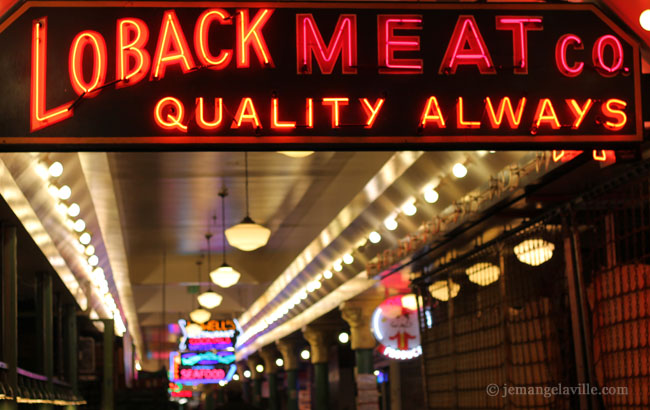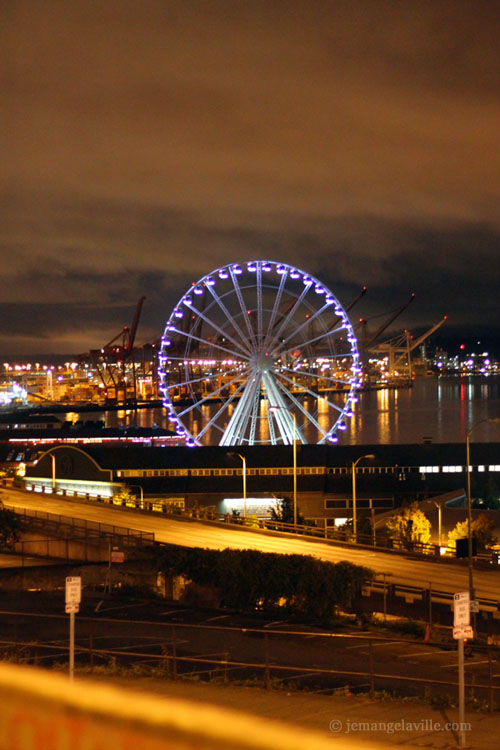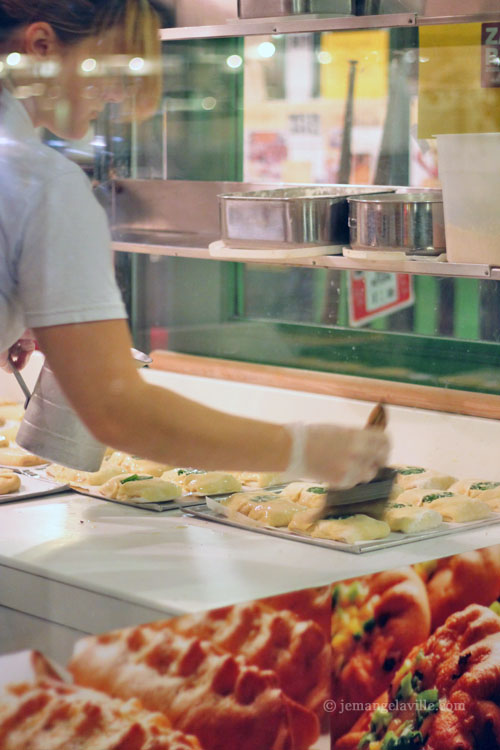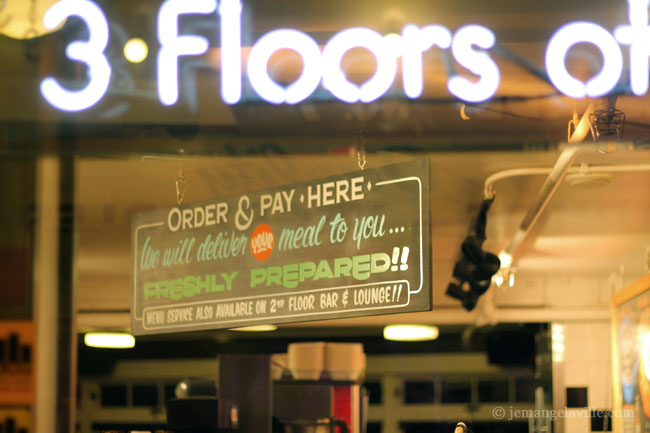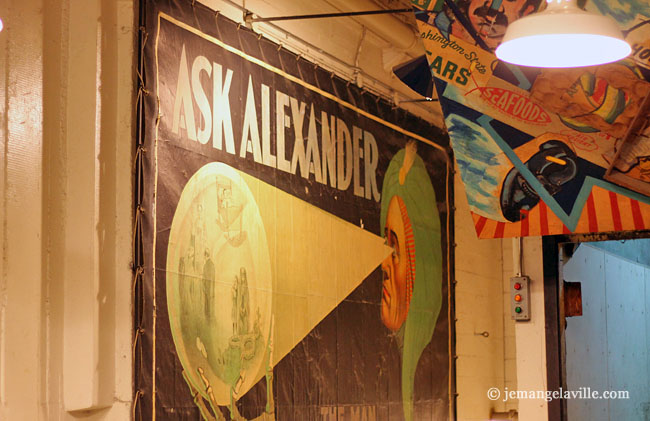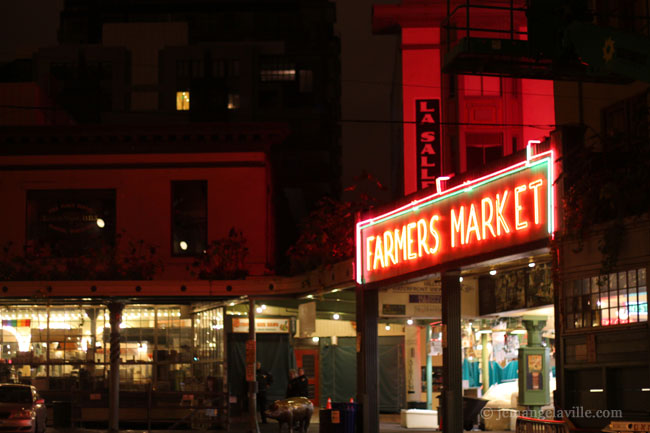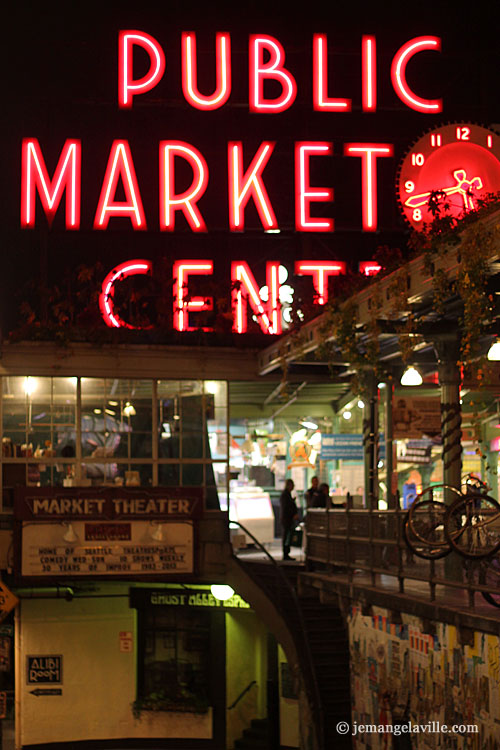 * Incidentally, Lola is right below my most favorite hotel in Seattle – Hotel Andra.