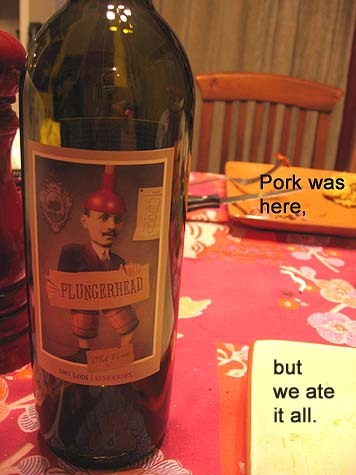 Okay, this is seriously the best thing I have done with a pork tenderloin in like, years. Oh my god. Make this now. It was so good in fact, that I didn't even get a decent picture of it for the title shot here. I just took it to the table and that was the end of that. So, above is a shot of the wine that we had for dinner. A zinfandel. It was good too.
The original recipe used bone-in pork chops but I substituted a pork tenderloin. I also did this indoors as opposed to outside on the grill, mainly because I was lazy. No matter, jwa & I were still rewarded with a delicious pork meal! I don't really know what else to say about this except, uh, use fresh sage in the vinaigrette and get a spoon. Because you will be tempted to slurp that all up before the pork is even done.
Roasted Fennel-Spiced Pork Tenderloin with Sage-Lemon Vinaigrette
Adapted from the cookbook, "Grilling for Life" by Bobby Flay
Sage-Lemon Vinaigrette
3 tbsp chopped fresh sage leaves
1/4 c fresh lemon juice
2 tsp grated lemon zest
1/2 shallot, coarsely chopped
1 tsp honey
1 clove garlic
1/4 tsp kosher salt
1/4 tsp freshly ground pepper
1/3 cup olive oil
Fennel-Spiced Pork Tenderloin
2 tbsp fennel seeds
2 tsp kosher salt
2 tsp whole black peppercorns
1 pork tenderloin, about 1 pound
1 tsp olive oil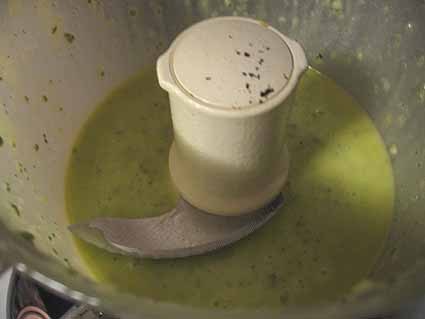 For Vinaigrette: Combine the sage, lemon juice, zest, shallot, honey, salt and pepper in a blender and blend until smooth. With the motor running, slowly drizzle in oil and blend until emulsified. Set aside until needed.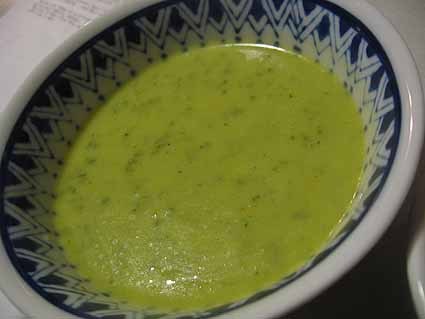 For Pork: Heat your grill to medium-high. You can also sear this in a pan and then finish cooking in the oven. If you are going to do that, then preheat your oven to 425 degrees F.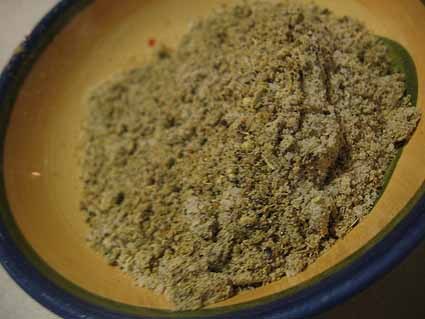 Place the fennel seeds, salt, and peppercorns in a spice mill and process until finely ground. Alternatively, combine the spices on a cutting board and crush them with the bottom of a heavy pot.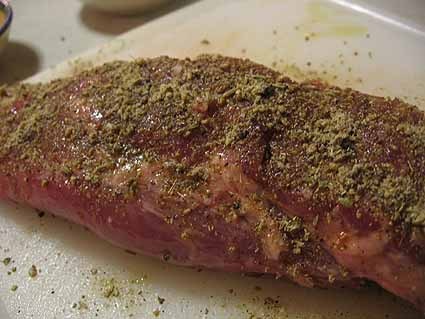 Brush pork with oil and season on both sides with fennel mixture. I used about 3/4 of the mixture, next time I will probably just rub it all on.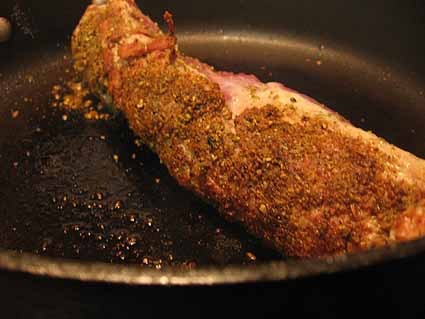 Grill the pork until slightly charred on both sides and cooked to medium-well, 4-5 min per side. If using a stovetop/oven approach, sear the pork on all sides (about 5-6 minutes total), then finish cooking in the oven for about 10-15 minutes. You are looking to pull the pork out of the oven with an internal temperature of about 150 degrees F. Transfer pork to a place, tent with foil and let rest about 10 minutes.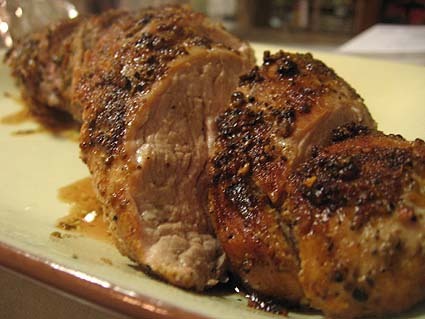 To serve: slice pork on a bias and drizzle with some of the sage-lemon vinaigrette, serving the remaining vinaigrette on the side. We had this with some goat cheese polenta and roasted carrots, fennel and garlic.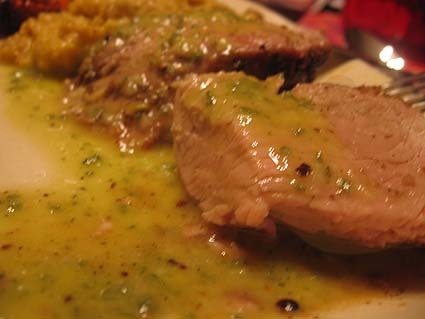 I can imagine drizzling this Sage-Lemon Vinaigrette on all manner of things — chicken, fish, pasta, yourself. Anything really.