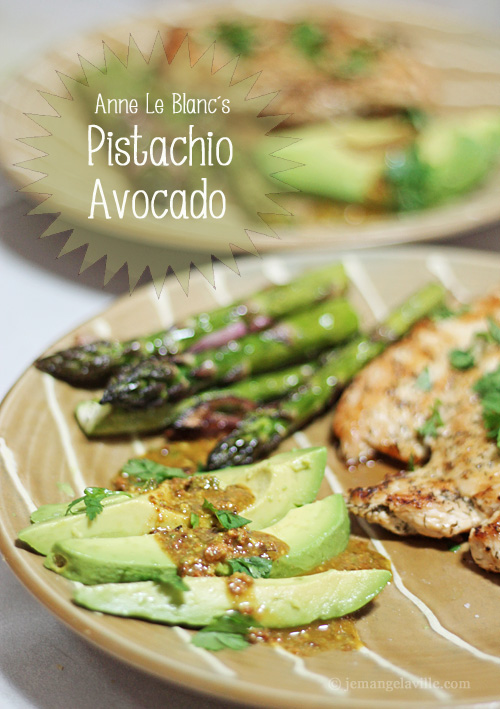 This is a French Fridays on a Saturday — mainly because I didn't even manage to make this until Friday night for dinner. This is probably one of the simplest recipes so far for FFwD. Basically, you slice an avocado in half, peel and remove the pit, drizzle with some lemon juice and salt, then add some pistachio oil. The hardest task will be finding pistachio oil. I'm sure I could have found some in Portland, but one of the FFwD members (one wet foot – thanks!) posted a link to making your own pistachio oil from Food and Wine magazine. Intrigued, I did exactly that.
The pistachio oil is so amazing! Like, just-use-a-spoon-to-eat-it amazing! I can't wait to drizzle this over all manner of things in the coming weeks (it will keep for two weeks in the refrigerator). For this meal, I followed the bonne idée to the side of the recipe and served the avocado halves with lemon grilled chicken, and also some roasted asparagus.
The pistachio oil recipe is below, as are my photos. And here's a link to everyone's Pistachio Avocados.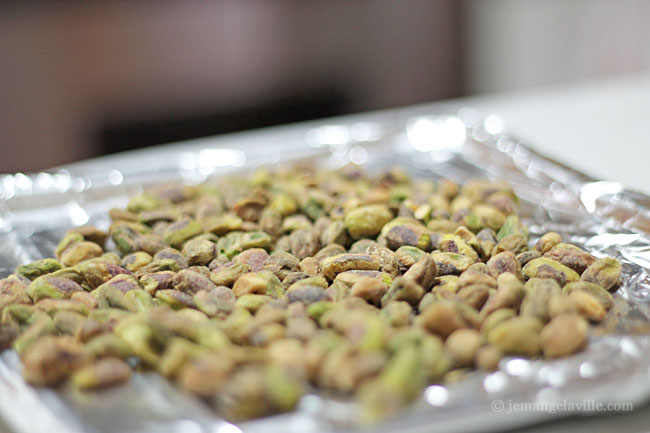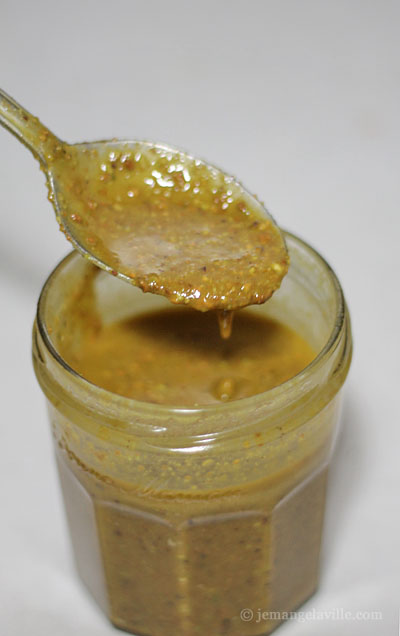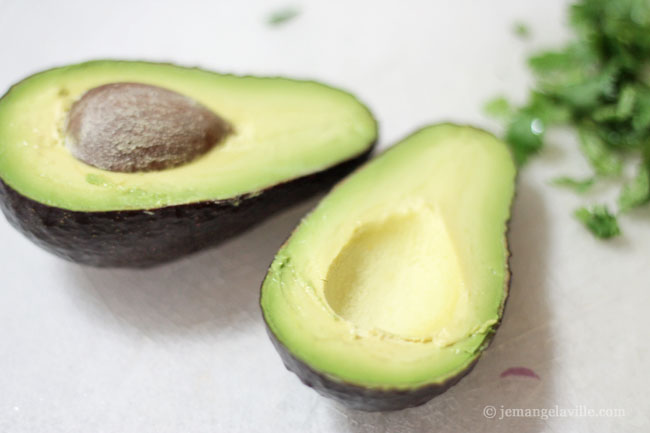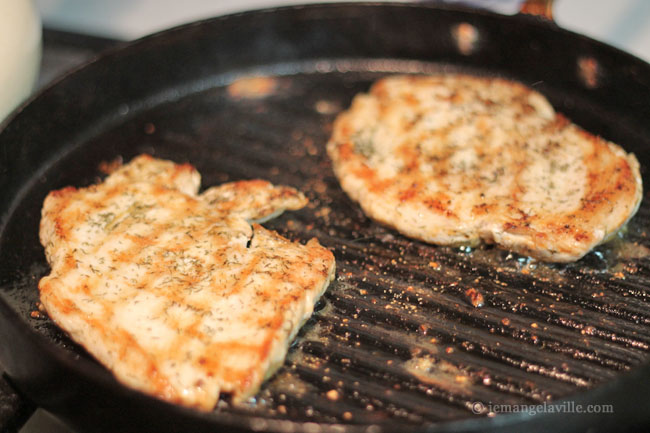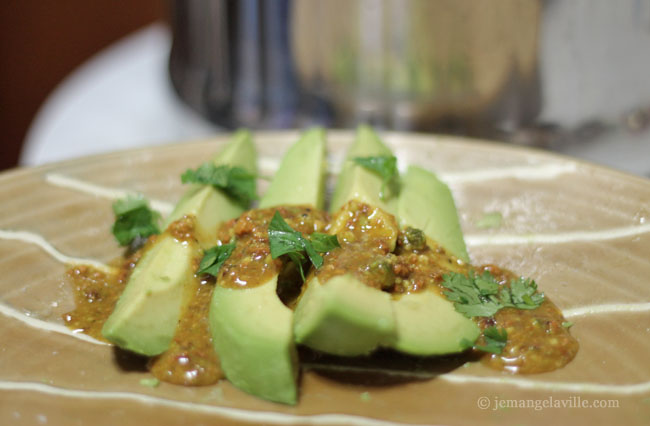 Toasted Pistachio Oil
Adapted from Food and Wine Magazine
1/4 salted Pistachios, shelled
3/4 cup Olive Oil
1/2 tsp Kosher Salt
Preheat the oven to 350 degrees F. Toast the pistachios for about 4 minutes, or until fragrant. Let cool. Transfer to a food processor or blender and finely grind. In a small saucepan, warm the olive oil over moderate heat. Add the oil to the nuts and process until blended. Pour into a jar, stir in the salt and let stand overnight at room temperature. Refrigerate for up to two weeks, stirring well before each use.