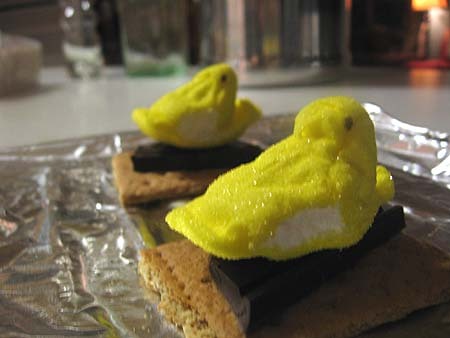 I saw this last week on Serious Eats. Brilliant!
It's pretty self-explanatory.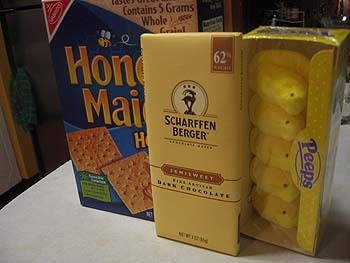 Yeah, I made high-end s'meeps with the fancy-pants chocolate…so what?
Get graham crackers, chocolate & marshmallow peeps. Assemble.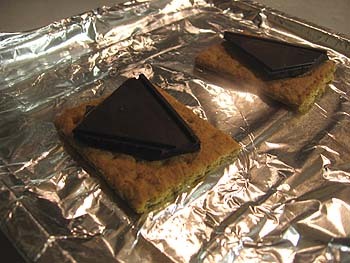 Toast. I did mine for 4 minutes in the toaster oven.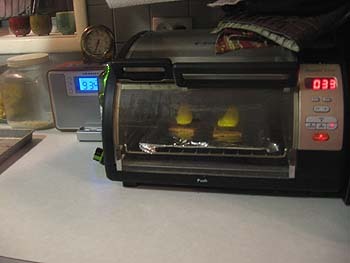 Remove from oven.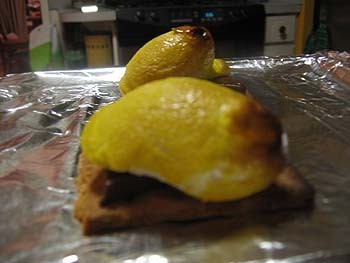 Put top layer (un-toasted) of graham cracker on. Smoosh down.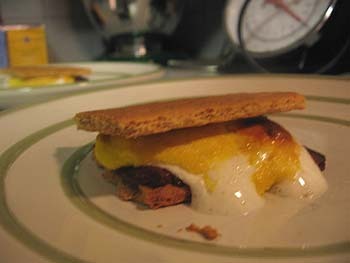 Eat.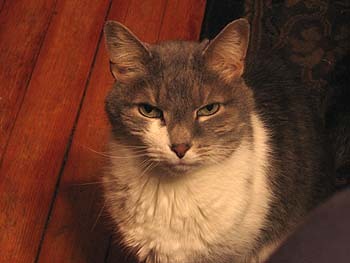 Grumpy-cat is not amused by s'meeps.
Completely unrelated, I played around with some possible new house colors today. We've never been happy with the grey/no contrast exterior of the house. Nothing pops. It's kind of dreary.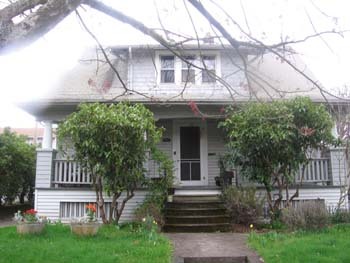 Hopefully, this Summer we will re-side and paint. And do something like this (excuse the kind of crappy photoshop):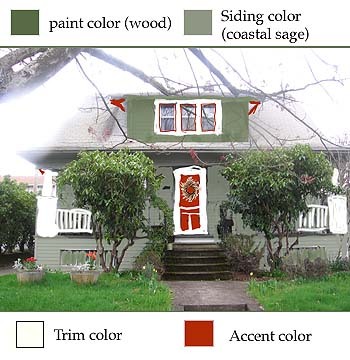 Dark orange door and accents. Green siding/paint. Bright ivory (with a hint of yellow) trim and columns. It would look so nice…