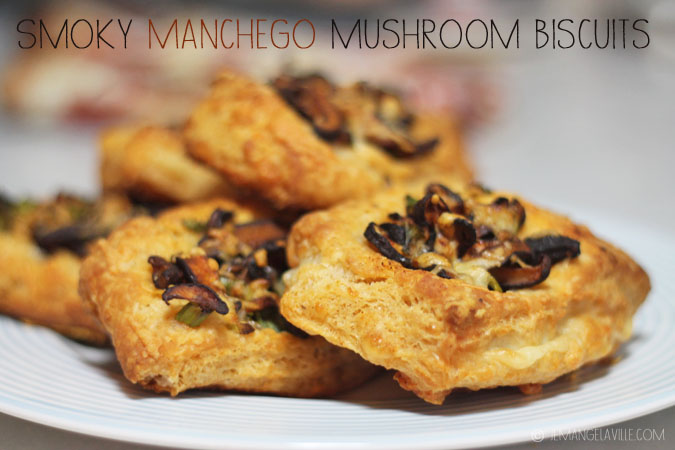 Guess what? This blog has not been abandoned! Hooray!
So, let's jump right into it. This post is a reverse-engineer sort of thing for the Mushroom Manchego Biscuits that I sometimes get at Albina Press (although, they are sourced from Crema). They are so addictive!
Here, I've also added smoked paprika to make them smokey–hence the Smokey Manchego Mushroom Biscuits. Yes, there is a lot of butter, yes, there is also cheese, and yes, they are super delicious. The recipe is also easily halved, so you could just make four instead of eight.
Let's just get right to the recipe, shall we?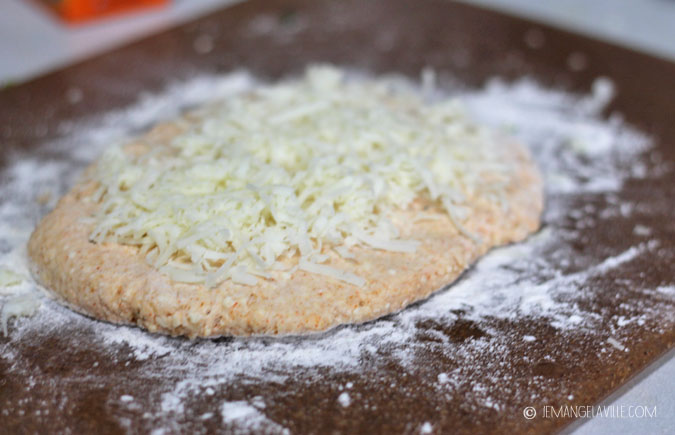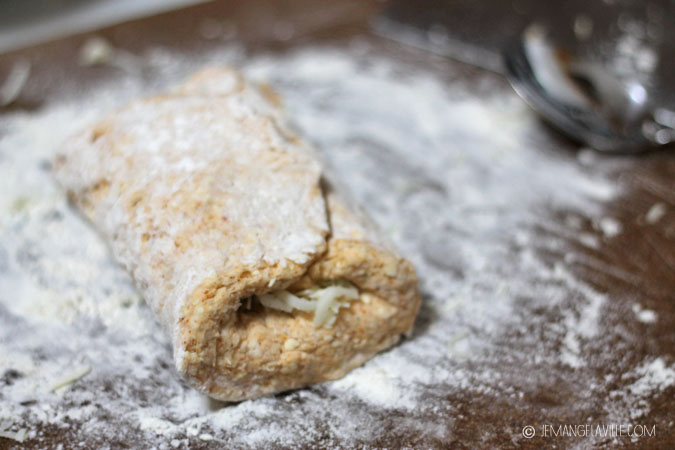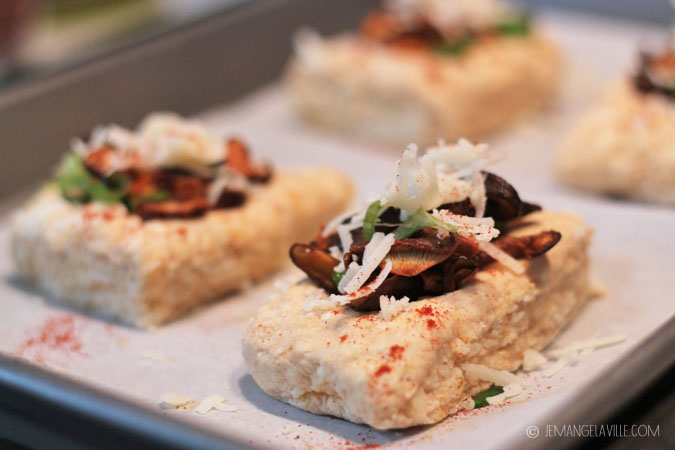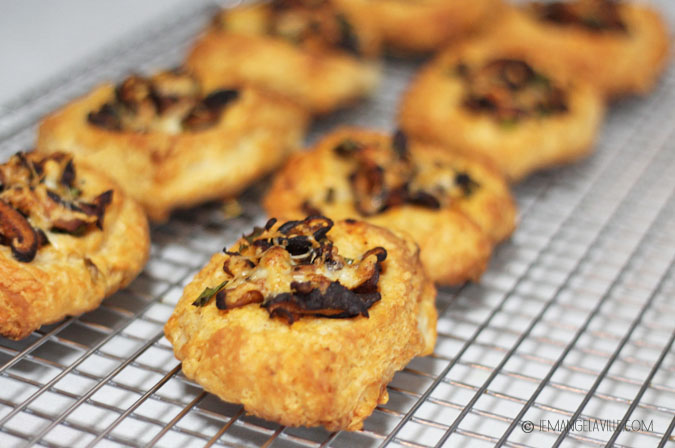 Smokey Manchego Mushroom Biscuits
Makes eight biscuits
1 tbsp olive oil
6 oz sliced shiitake mushrooms (button mushrooms will also work)
1-3/4 cups unbleached all-purpose flour
1 tsp granulated sugar
2-1/4 tsp baking powder
3/4 tsp kosher salt
1/4 tsp baking soda
1/2 tsp garlic powder
1 tsp smoked paprika (+ more for sprinkling on top)
8 tbsp very cold unsalted butter
3/4 cup very cold buttermilk
1-1/2 cups grated Manchego cheese, dived in half
optional: one chopped green onion
Heat the oven to 425 degrees F and position a rack in the middle-top of the oven. Line a rimmed baking sheet with parchment.
Saute the sliced mushrooms over medium heat in the olive oil with a sprinkle of salt and pepper. Cook 5-7 minutes until they soften and give off a little liquid. Set aside to cool. If you are using green onion, stir the chopped onions into the mushroom mixture.
Add the flour, sugar, baking powder, salt, garlic powder, smoked paprika, and baking soda in a food processor and pulse a couple of times to mix.
Cube butter into small squares and add to the flour mixture. Pulse until butter is small, pea-sized pieces. At this point, I like to transfer to a mixing bowl and incorporate the buttermilk with a spatula, until it comes together to a sticky dough. Divide dough into two halves.
Dust a work surface with flour and place one piece of dough onto the floured surface.
Dust the top of the dough and your hands with flour, and press the dough into a 3/4-inch-thick rectangle. Remove a rounded tablespoon of cheese from each cheese pile and set aside. Sprinkle one-third of one of the cheese piles on the top of the dough.
Fold the dough over on itself in three sections, as if folding a letter. Pat down into a rectangle again and add one more third of cheese, trifold the dough again. Repeat one more time. Use a bench knife to slice into four rectangles. Place on the prepared baking sheet and repeat process with the other dough ball.
When all of your biscuits are on your baking sheet, use your thumb or a spoon to make a small indentation in the center of each biscuit. Divide the mushroom mixture between the tops of the biscuits. Sprinkle the tops with your remaining Manchego and also a little more smoked paprika.
Bake in the top third of the oven for about 15 minutes. Let cool a few minutes on a rack. Devour.