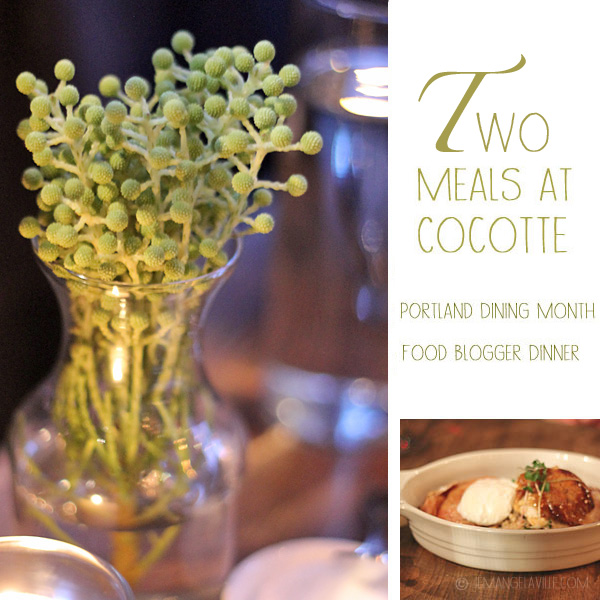 Cocotte
2930 NE Killingsworth St.
Portland, Oregon 97211
Meal One: Portland Dining Month
Not too long ago, we went to the Live Wire! show at the Alberta Rose Theater and before, we went to Cocotte, which is where we always go to eat before Live Wire. I believe this is now a tradition.
And, as luck would have it, this was March 1, the first day of Portland's Dining Month (3 courses for $29)! The dining menu at Cocotte is really very nice and set up with two choices for each course – so everyone doesn't have to get the same thing. Regardless, jwa picked from the dining month menu, while I kind of did my own thing. We were both really pleased with our picks.
And if you haven't tried the amazing Poulet En Cocotte there, you really should. It's even one of the choices on the special Dining Month Menu (listed below).


First course:
Chicken liver mousse with pickled onion, date jam and whole-grain mustard.
-OR-
Pickled seasonal fruits and vegetables, pickled egg and whole-grain mustard.

Second course:
Radicchio Treviso with Caeser dressing, pickled shiitake mushrooms, white bean and truffled croutons.
-OR-
Salt cod brandade gratiné with Aleppo, olives, olive oil and crostini.

Third course:
Poulet en Cocotte: pan-roasted breast, confit leg, farro, market vegetables and slow-poached egg.
-OR-
Farrotto with caramelized oyster and shiitake mushrooms, mustard greens and shaved egg yolk.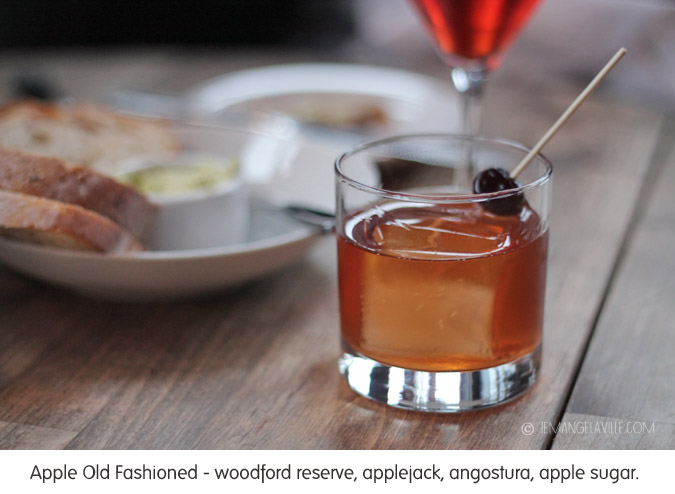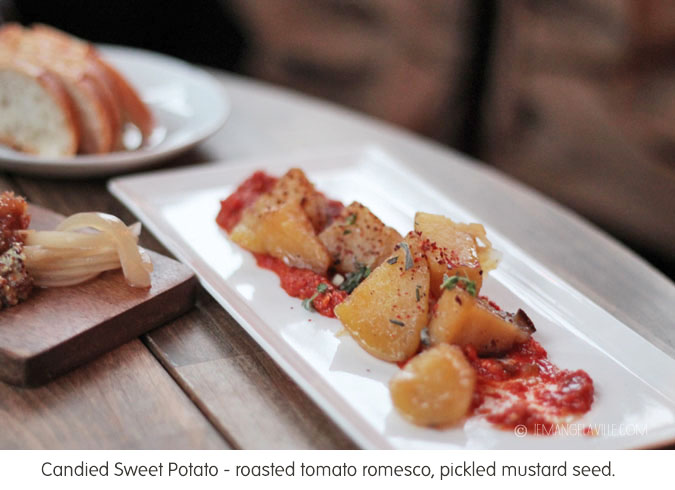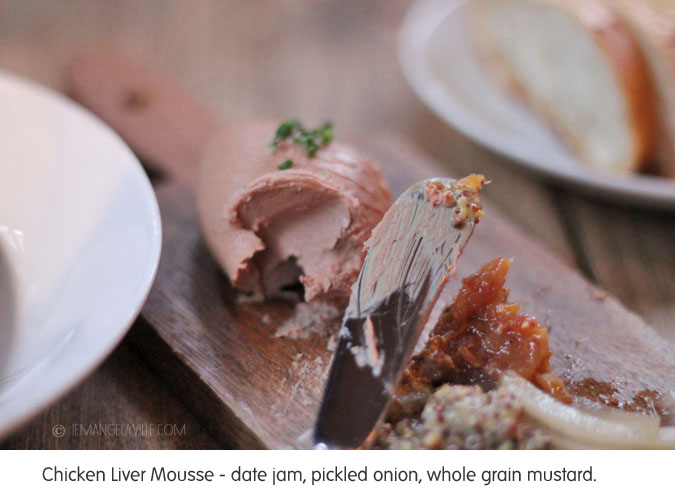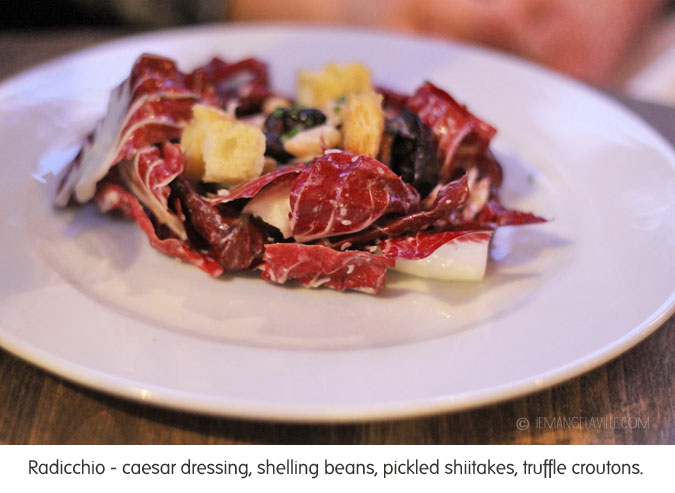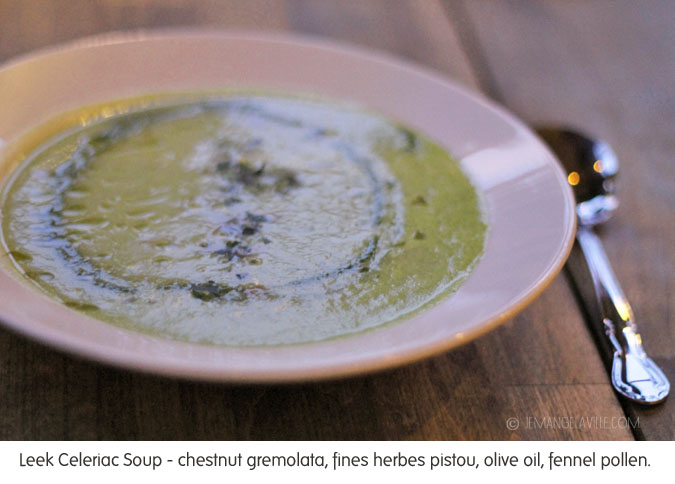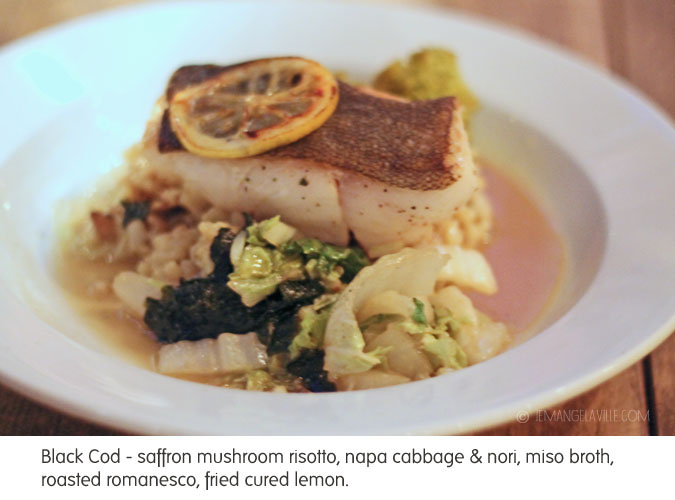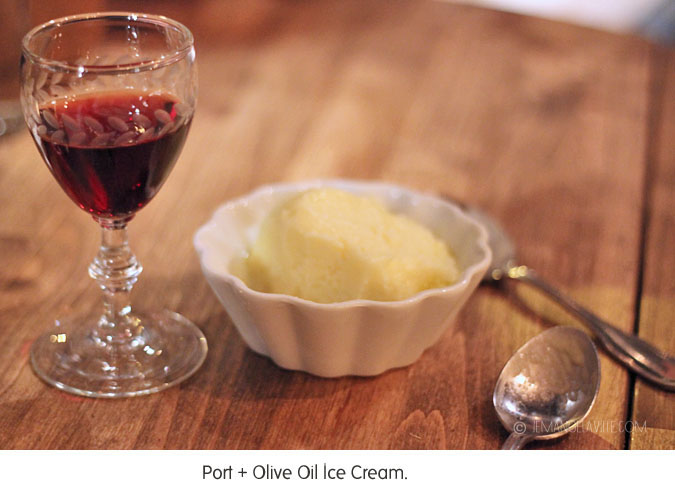 Meal Two: Food Blogger Dinner (also the PFA Meal)
Back at the end of February, I was also invited to a blogger dinner at Cocotte – it was kind of piggy-backed onto the recent Portland Food Adventures meal, and it was no exception to the Cocotte-is-always-delicious rule.
Here, six courses (and assorted amuse-bouche) were paired with wine for a memorable feast. It seemed like not much of what we enjoyed that night was on the regular menu, so it was really a treat. From the Spiced Carrot Soup with Black Plum Compote all the way to the Orange-scented Chocolate Cake!
Thanks to Chef Chef Kat LeSueur for an amazing meal and Heather Jones Consulting for the food blogger dinner invitation!