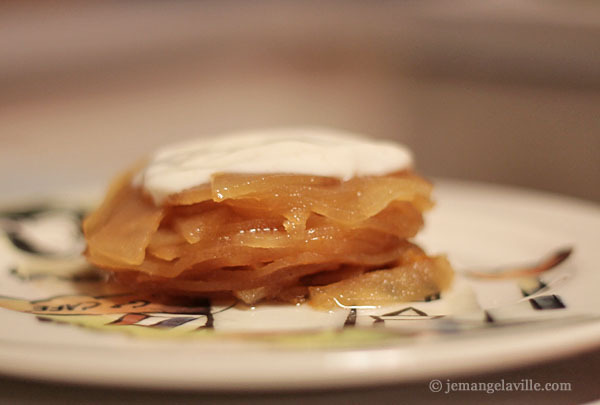 The French Fridays with Dorie recipe this week was Long & Slow Apples and the recipe is posted in the LA Times Food section, so I'll supply the link.
But, here's my thing — whispers — I didn't really like this one.
I thought it was a lot of work (not even counting the two hours, inactive roasting time) and had surprisingly, very little flavor. And the fault totally could have been with my apple choice (I used what we had on hand, two Pacific Rose apples, which I love for eating, so I'm kind of bummed I wasted them here). But. Meh.
Notes: I used the one side of a box grater for making thin slices out of things and subbed parchment for plastic wrap because I just do not trust putting plastic wrap in the oven. Instead of another ramekin, I weighted the tops down with pie beads wrapped in foil.
For a topping, I didn't have any cream to whip or ice cream, so I flavored some Greek yogurt with a little maple syrup, ginger and cinnamon. I loved that, actually.
Okay, my photos below and everyone's posts are here!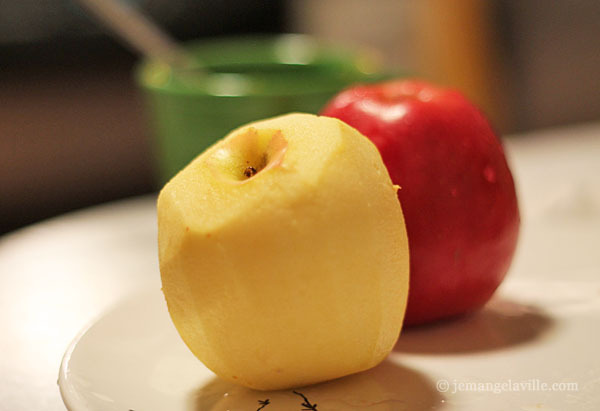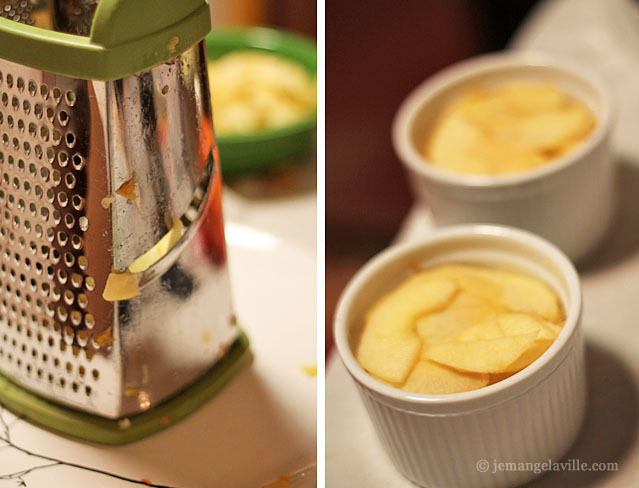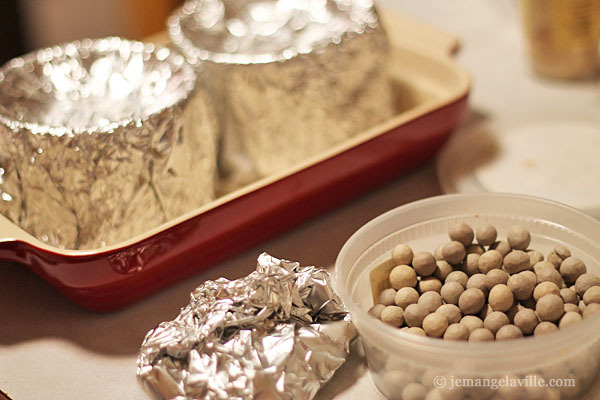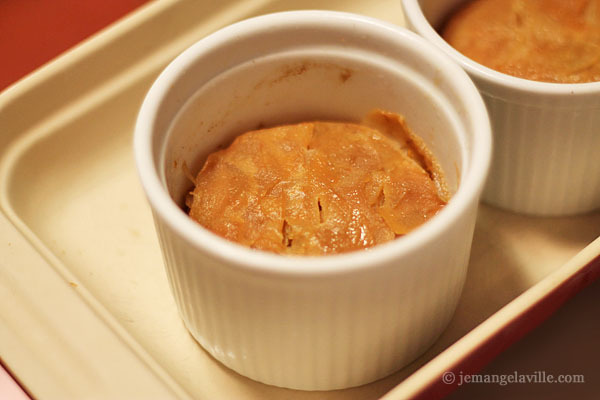 I am fairly tentative about next week's chicken liver gateaux with pickled onions, but what the hell, I think I'm going to give it a try! Join me?
Also, I am doing a giveaway for a basket of Simple Truth organic products! Leave a comment here by Wednesday, January 16th at noon, Pacific time and you could win!