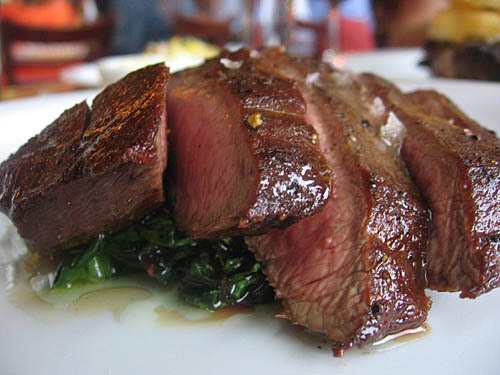 Thundering Hooves Grass-Fed Flat Iron — Madre Terra Extra Virgin Olive Oil, Fleur de Sel, Sauteed Chard.
Laurelhurst Market
3155 E. Burnside
Portland OR 97214
So, finally, FINALLY! We went to Laurelhurst Market a couple of weeks ago. Oh, it was so good! I loved everything I ate except for two things: the fries (not crisp enough for me) and the shortbread on the dessert was nothing special. But every other single thing was delicious. I am in love with the polenta. And my steak was wonderful and the olive oil ice cream was mmmm!!!
I can't contain myself any longer…let's go straight to the pictures!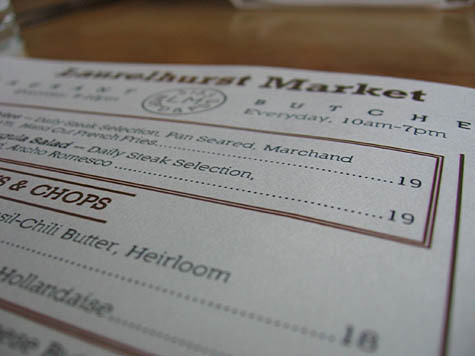 Obligatory menu shot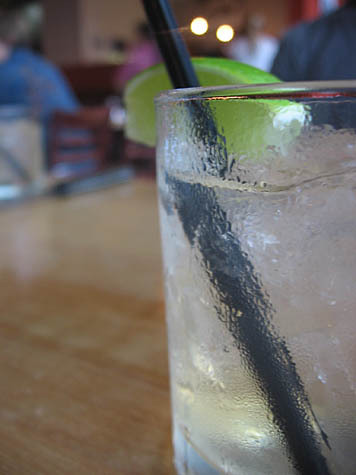 The start to a great meal: the Gin & Tonic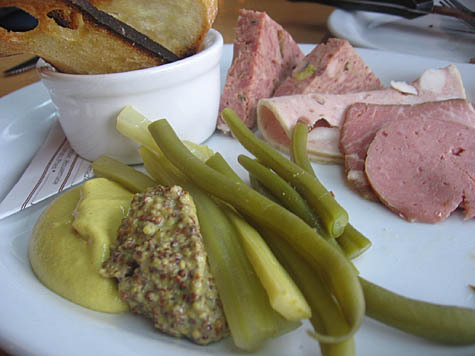 House Charcuterie Plate — Daily Selection with Crostini, Mustard, Pickles. I remember mortadella, and venison pate but there were other things too.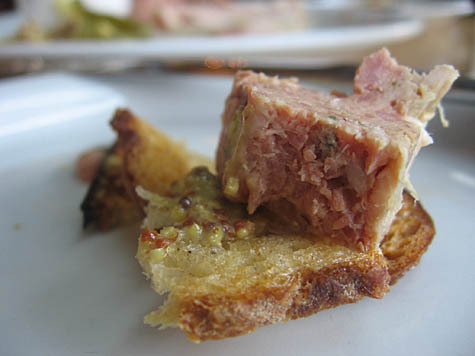 Venison Pate, Crostini & Stone Ground Mustard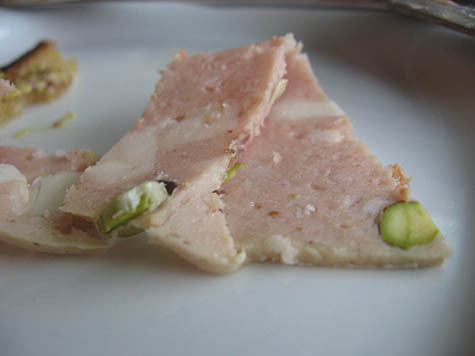 House-made mortadella.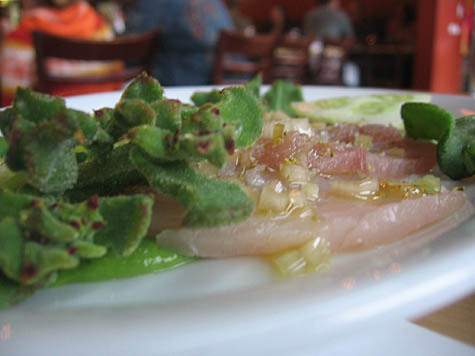 Tuna Crudo — Cucumber, Avocado, Viridian Farms Ice Lettuce, Agrumato, Fennel Pollen.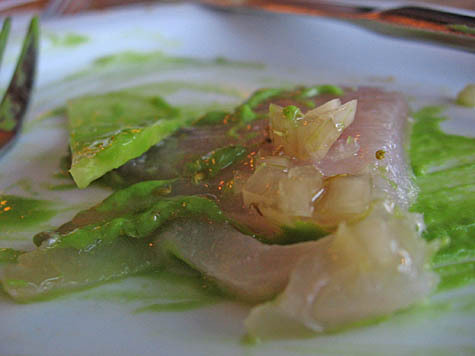 om nom nom nom nom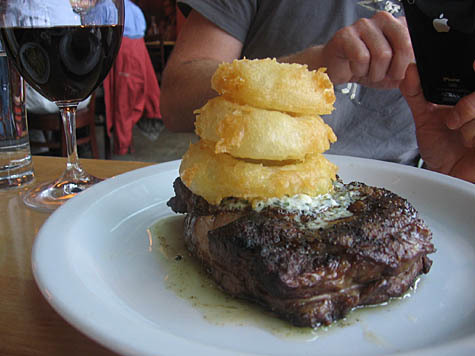 The mountain of meat jwa ordered: Grilled Niman Prime Ribeye — Blue Cheese Butter, Fried Sweet Onion Rings.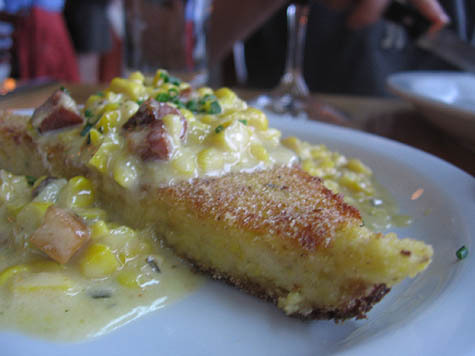 omg – the best polenta ever! Fried Anson Mills Polenta with Creamed Corn & Bacon.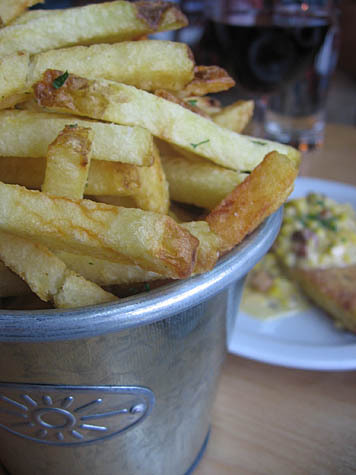 Pommes Frites: needs more crispy!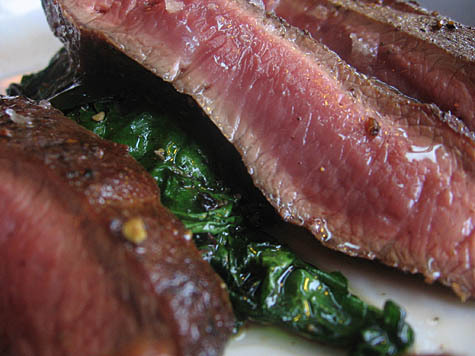 The awesome steak I ordered: the Flat Iron with the chard…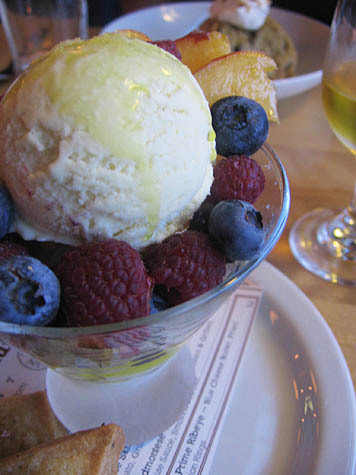 Dessert: Arbequina Olive Oil Ice Cream with berries and thyme shortbread. The olive oil was also drizzled over the ice cream and this was just delicious! One of the best desserts I've ever gotten. I did think the shortbread was a bit disappointing. My shortbread is pretty good…so when I go out, I expect better shortbread because I am seriously no shortbread expert.
But really, this was one of the best meals out we've had in a long time! I can't wait to go back again.