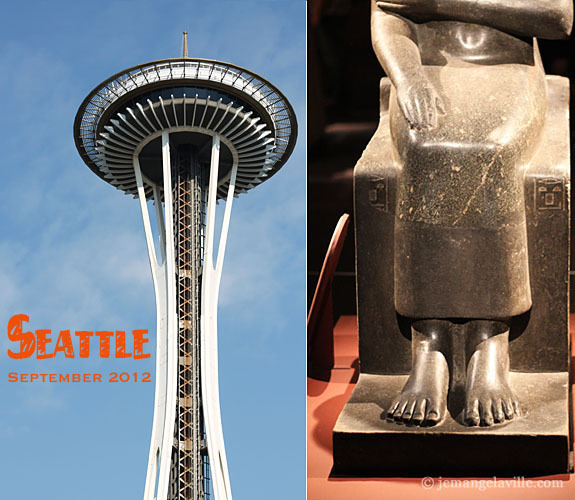 I am taking these last few, precious days of 2012 to post things that I should have posted much, much earlier. This trip to Seattle for instance, happened way back in September but unfortunately, time got away from me. Hopefully, I can do a much better job in 2013. That's the goal anyway.
But back to September — we headed up to Seattle to see the King Tut exhibit at the Pacific Science Center (hey! the exhibit is there until 1/6/13! But you can no longer take photos), we ate a lovely dinner at Lecosho and we stayed at Hotel Andra. It was just a quick overnight trip but it was a lot of fun. Here are the pictures.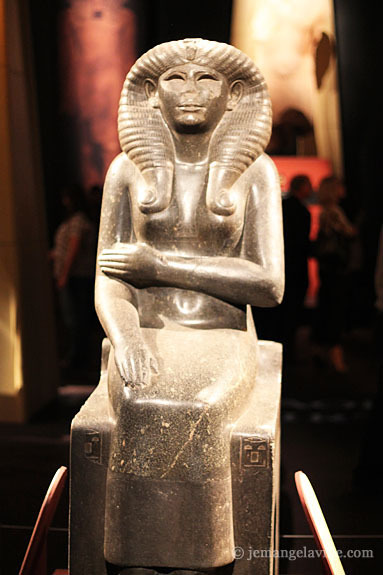 I wish I remembered to take photos of all the informational notes for each item. Fail.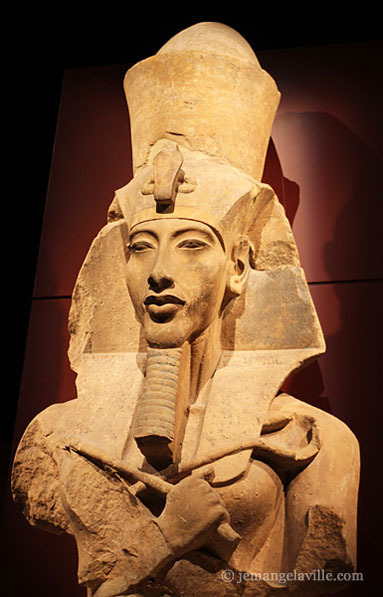 This however, I know is Akhenaten. While in college, I took a whole class on his reign. Monotheism!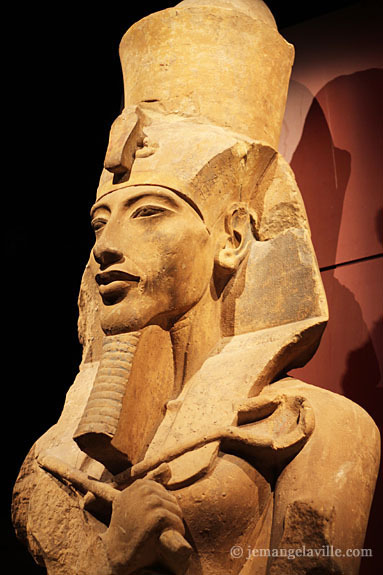 A really huge Akhenaten statue. Sun god. Amarna style.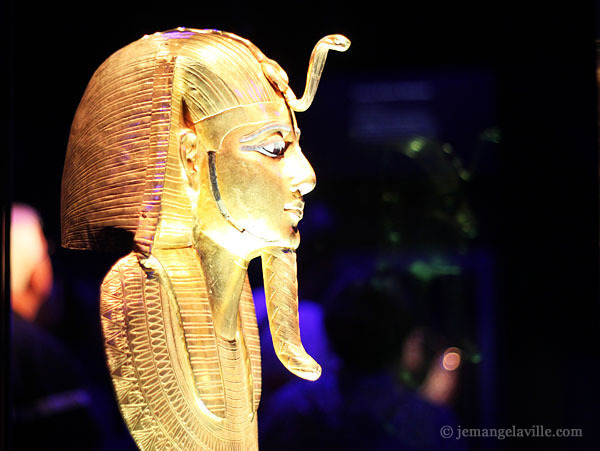 A gold funerary mask. And again, I regret not taking pics of the signage, but I believe this is Tutankhamen.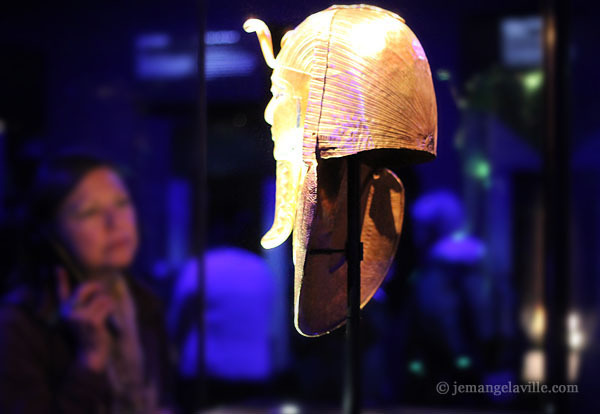 A lady looking at the gold funerary mask, which is probably Tutankhamen.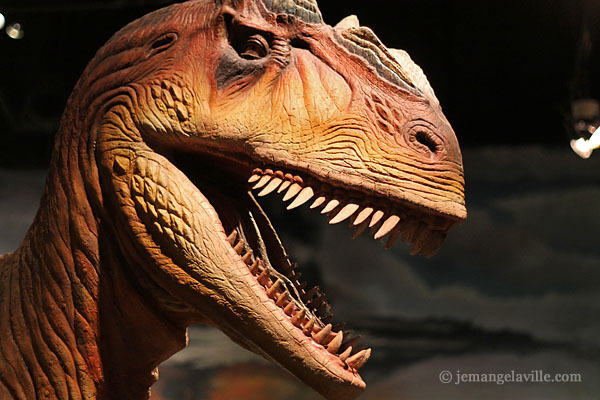 "Grrrrrrrr! I'm a dinosaur!"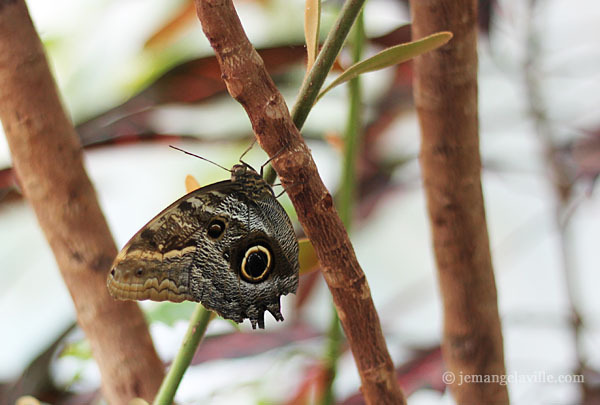 The science museum had a butterfly exhibit.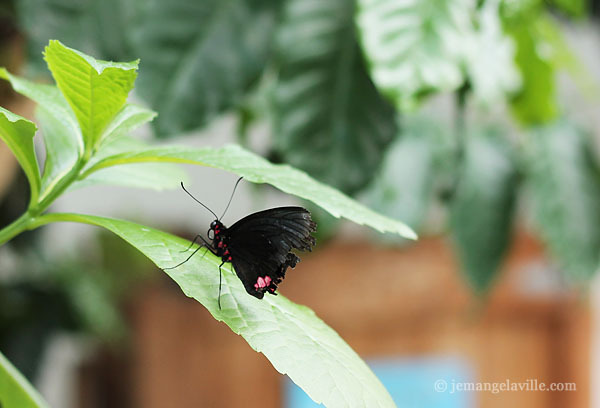 Thousands of butterflies…you had to be careful not to step on them.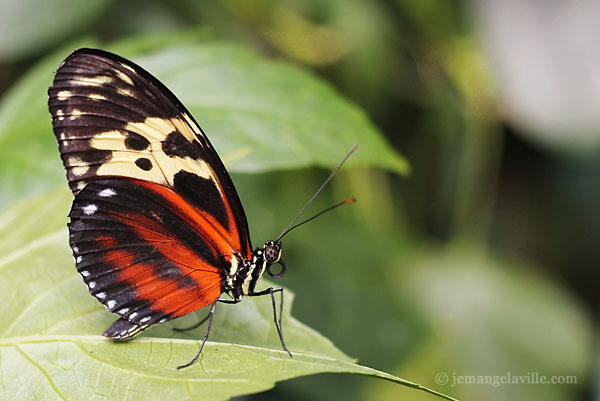 They were very colorful and fun to photograph with my new (at that time) camera.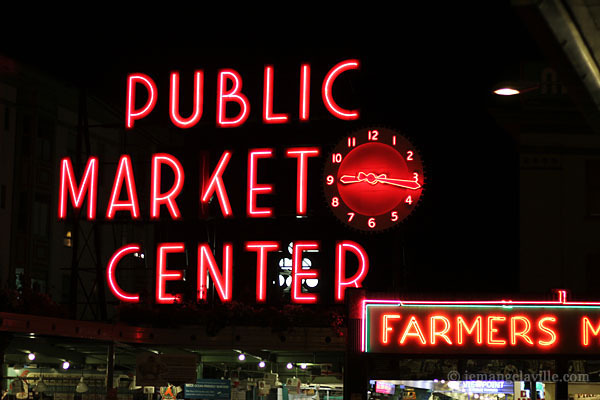 Pike Place Market at night. One time we took a ghost tour of the market which was very interesting. This time we just walked around on our own (seeing no ghosts).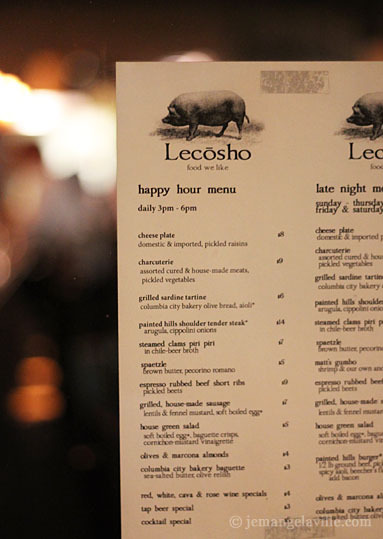 Lecosho (Chinook name for pig). We tried it for dinner on a recommendation from someone at work — ironically, a vegetarian.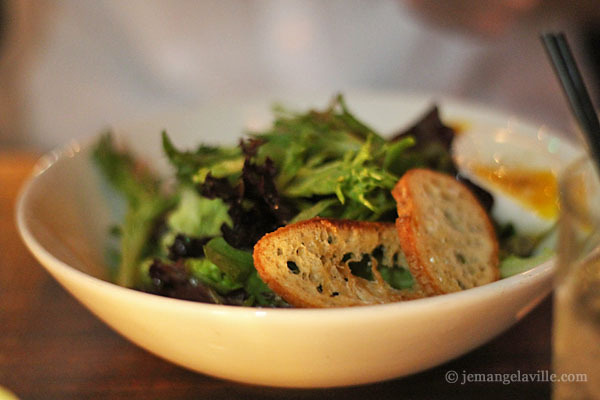 It was a very good recommendation.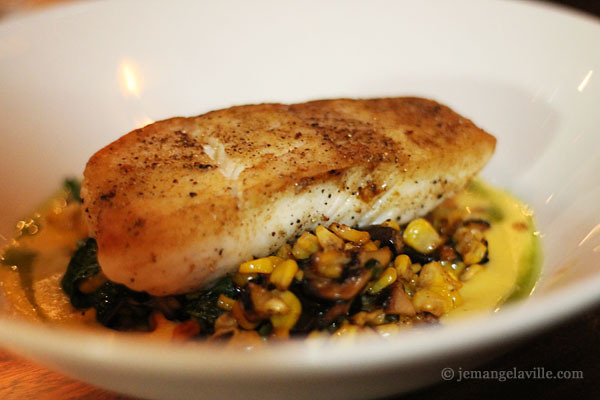 Halibut with succotash and if I remember correctly, a sweet corn nage.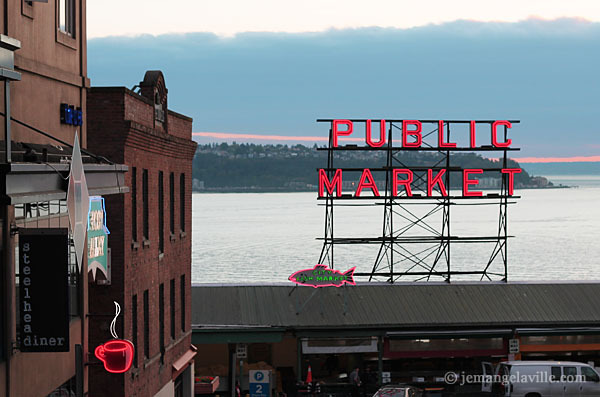 Walking around the market the next morning.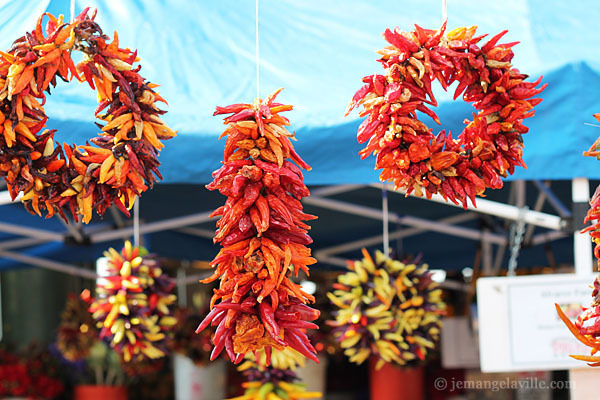 Chili wreaths and hanging chili ristras.

I'm hoping to do at least two more photo-dumps of fun 2012 trips over the last few days of this year. Stay tuned for the Southwest, Fargo, North Dakota and possibly even northern California in the next three days.