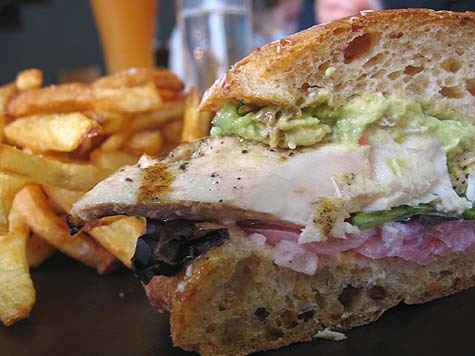 My albacore sandwich with ginger mayo, picked onions and avocado. So good!
jwa recently planned a 'date night', which was really very sweet of him. We went to dinner at 23 Hoyt and then to voicebox to sing. We even hit the end of happy hour at the restaurant which meant $5 cosmos, $1 salted, roasted almonds and $5 clams in wine, herbs, garlic and butter. SCORE!
I brought a camera…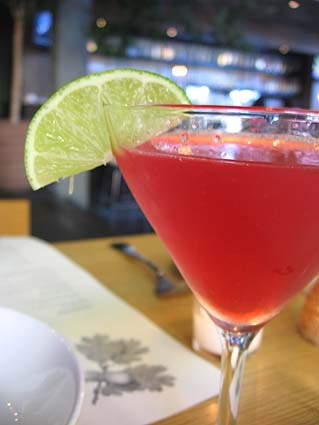 My cosmo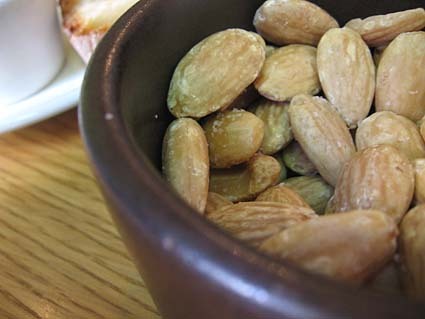 Almonds!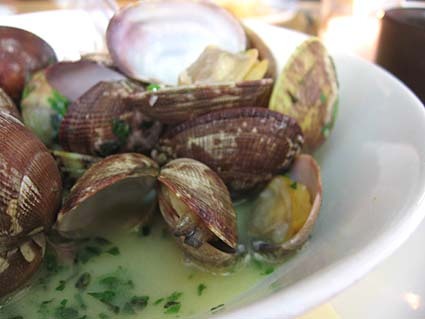 Clams!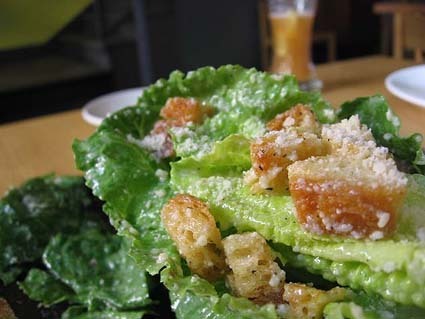 Caesar Salad!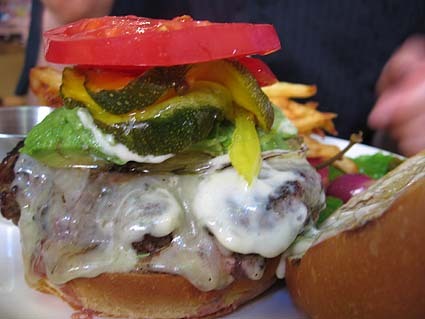 Huge Burger!
Voicebox: "Asian pop-inspired environment, accented with awesome manga-style murals by local comic book legends, Arnold and Jacob Pander."
Songs sung included: West End Girls, Here Comes You Man, some White Stripes, The Pick of Destiny, some Bob Dylan, Because the Night, Billie Jean, Love Cats, some Dr. Dre and the theme from The Golden Girls. It was fun.