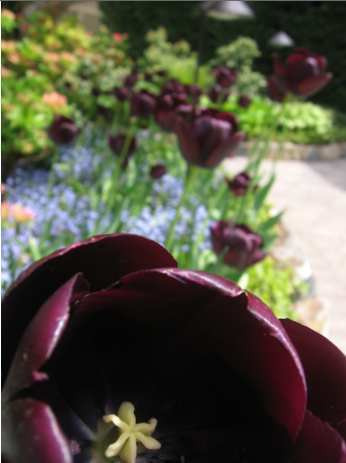 Quite honestly, I've lost track. This was yesterday, though, I do know that.
We drove to Butchart Gardens (about 20 minutes North of Victoria) and looked around. It was nice and all but at $25 a person, we were both a little underwhelmed. We also both came to the conclusion that the Tofino Botanical Garden, with its uncrowdedness, laidback feel, unexpected statuary and interesting things to discover, was a better time — yymv ymmv, of course. We're glad we went to Butchart and all but probably wouldn't spend the $50 (Canadian and American) to go again. I should edit this to add that if the American dollar's value wasn't so craptacular, this would probably be more reasonable of a fee.
Today is the last full day here. Tomorrow it's the ferry back to Port Angeles and then Portland by car!