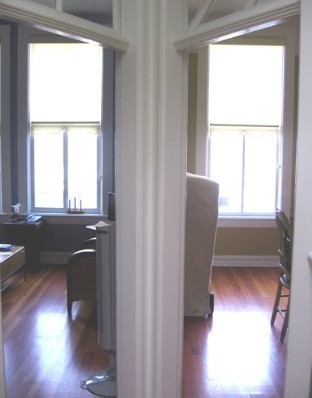 Day Three: Victoria, BC.
We got to Canada (thanks Coho Ferry!) and our room just fine. Where we are staying is above a bakery and an Italian restaurant. The room smelled awesome when we arrived — like tasty pizza. We also get $20C worth of baked goods and coffee drinks per day at the bakery below for breakfast each morning in the bakery's restaurant below. It's like jwa's dream come true…
I'm not sure how much I'll be uploading to flickr as the connection here is a little slow, but we'll see.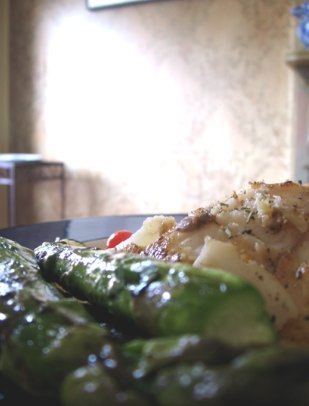 Last night I made some halibut, pasta and local (Saanich) asparagus for dinner in our apartment.