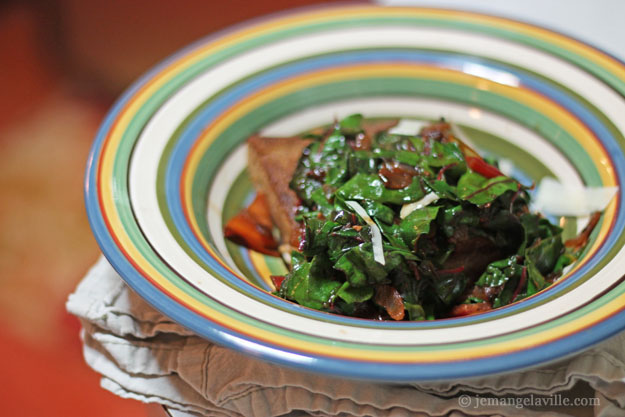 I have been having a lot of fun lately experimenting with out-of-the-ordinary and interesting grains. Teff is no exception. It is a tiny, gluten free, whole grain that is native to Ethiopia and very nutritious. Traditionally, it's ground into a flour and used for Injera, an Ethiopian flatbread, but the grains can also be cooked whole and then used in soups and stews.
In this recipe, instead of using traditional corn for polenta, I used teff cooked in and flavored with broth, dried herbs, butter and Parmesan cheese. It transforms into a more healthful, slightly-nutty tasting polenta.
To top it off, I've used one of my new favorite winter vegetables — chard with a lot of onion and garlic. So good! Especially with a little aged Balsamic vinegar and freshly shaved Parmesan cheese for the top.
You can buy Teff at Bob's Red Mill but if you don't have any, you could always make this recipe with regular corn polenta.
Note: Because the polenta needs to set up in the fridge, an easy way to approach this dish is to cook the teff the night before you want to serve it. Simply spread it out into the prepared dish and store in the refrigerator overnight. Prepare the chard and saute the teff squares before serving.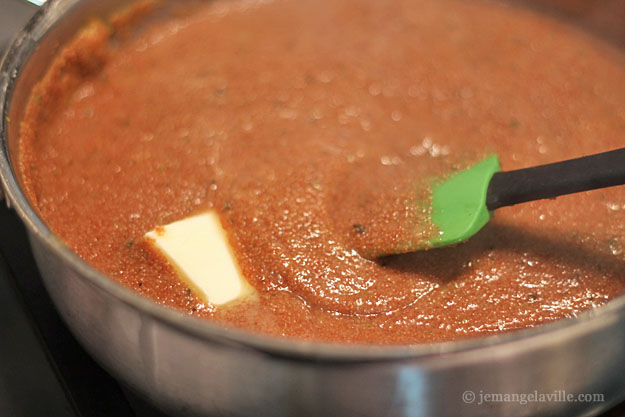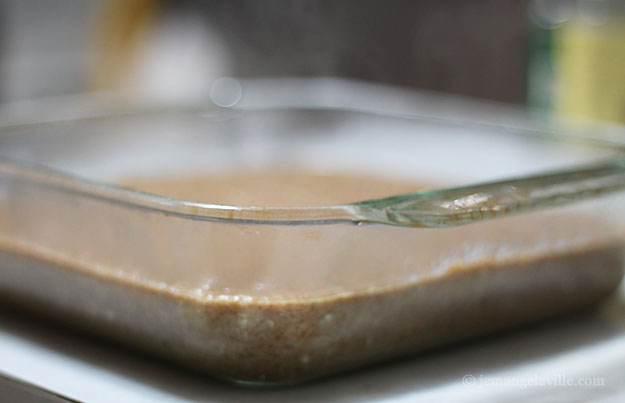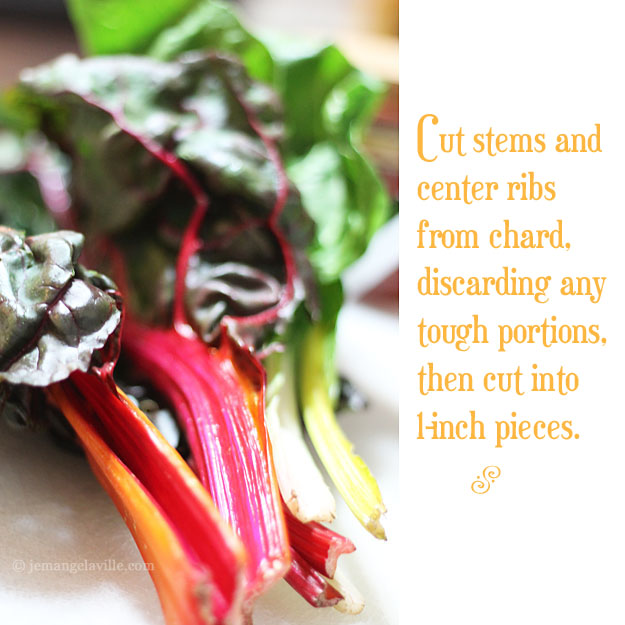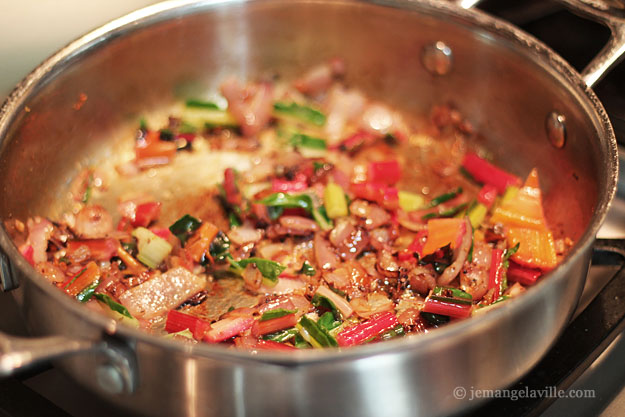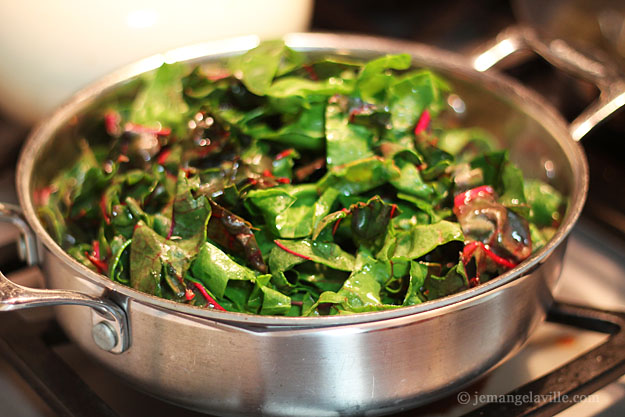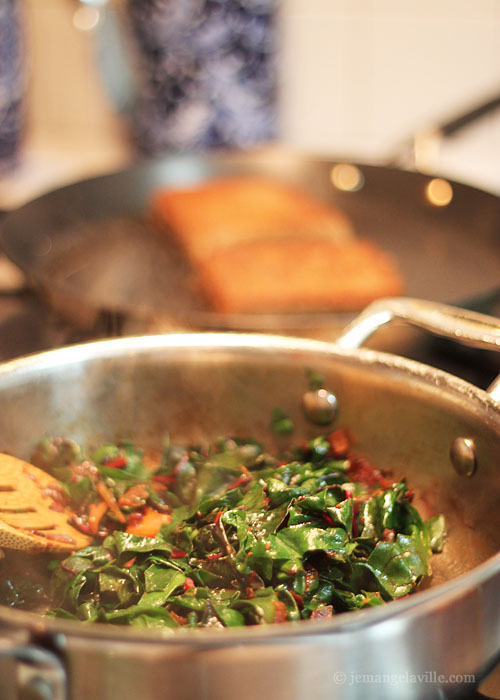 Teff "Polenta" with Sautéed Chard
Serves 4-6
For Teff:
4 cups low-sodium vegetable broth
1/2 tsp dried basil
1/2 tsp dried thyme
1/4 tsp dried oregano
1/2 tsp garlic powder
1 cup Teff grain
1/3 cup grated Parmesan cheese
1 tbsp unsalted butter
Salt & pepper to taste
2 Tbsp olive oil
For Sautéed Chard:
1 bunch Rainbow Chard
1 tbsp olive oil
1 tbsp butter
1/4 tsp salt
1/8 tsp pepper
1 medium onion, diced
3 cloves garlic, minced
Optional: balsamic vinegar for drizzling and shaved Parmesan cheese
For Teff Polenta: Add broth, basil, thyme, oregano and garlic powder to a pot and bring to a boil over medium high heat. Whisk in Teff, reduce heat to low, cover and cook 15-20 minutes, stirring occasionally, until broth is absorbed. Stir in butter and cheese. Teff should be soft and slightly creamy. Taste and season with salt and pepper.
Spread teff out in a 8-inch (or similar) square pan coated with non-stick spray. Cool to room temperature and then refrigerate at least 2 hours (and up to 24).
When ready to finish polenta: Heat a non-stick skillet with 2 tbsp olive oil, over medium heat. Slice polenta into 4 or 6 squares and sauté in the oil about 3-4 minutes per side, until slightly golden.
For Chard: Cut stems and center ribs from chard, discarding any tough portions, then cut into 1-inch pieces. Cut chard leaves into 1-inch-wide strips.
Heat oil and butter in a large heavy pot over medium heat until foam subsides, then add onions and garlic, lower heat to low, cover and cook, stirring occasionally, until onions are soft and begin to color, about 8 minutes.
Add the stems and ribs to the pot, along with salt and pepper. Cover and stir occasionally, about 10 minutes. Add chard leaves to pot and cover. Cook 4-6 minutes until tender and wilted. With a slotted spoon, divide chard among four plates, atop a square of polenta. If using, drizzle with balsamic vinegar and a little shaved parmesan to finish.